Colorado Karting Tour Becomes Evinco Tire Distributor for Colorado Region
Regional Series Announces New Partnership with Evinco, SKUSA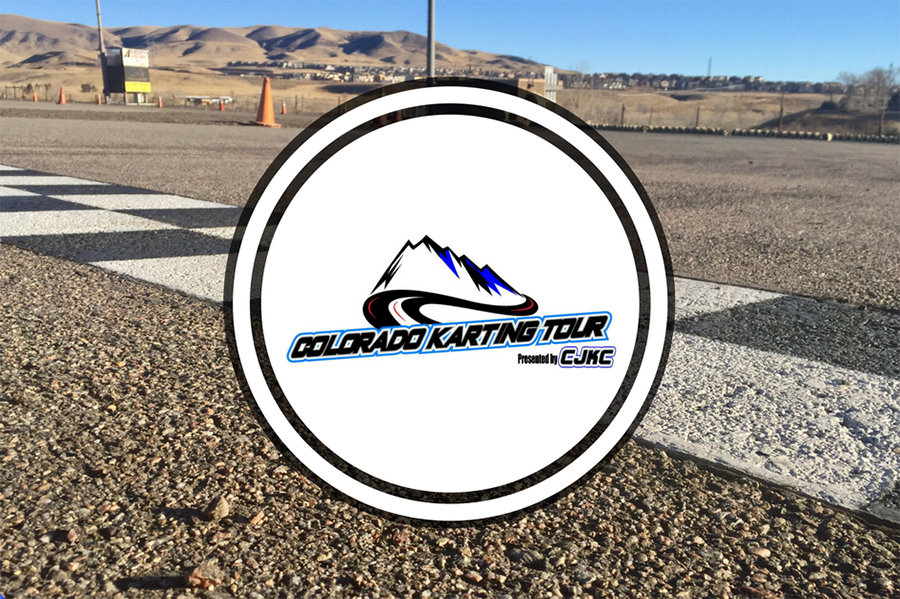 The Colorado Karting Tour is excited to announce a new partnership with Superkarts!USA to become the primary distributor throughout the Colorado region for Evinco Tire. As a well-known and trusted tire within the region and by CKT's racers, this partnership allows the series to further ensure that all competitors and facilities within the region have the tire available to them in an efficient and effective manner.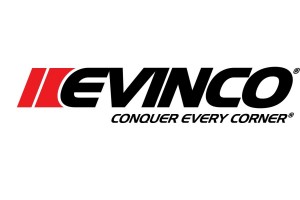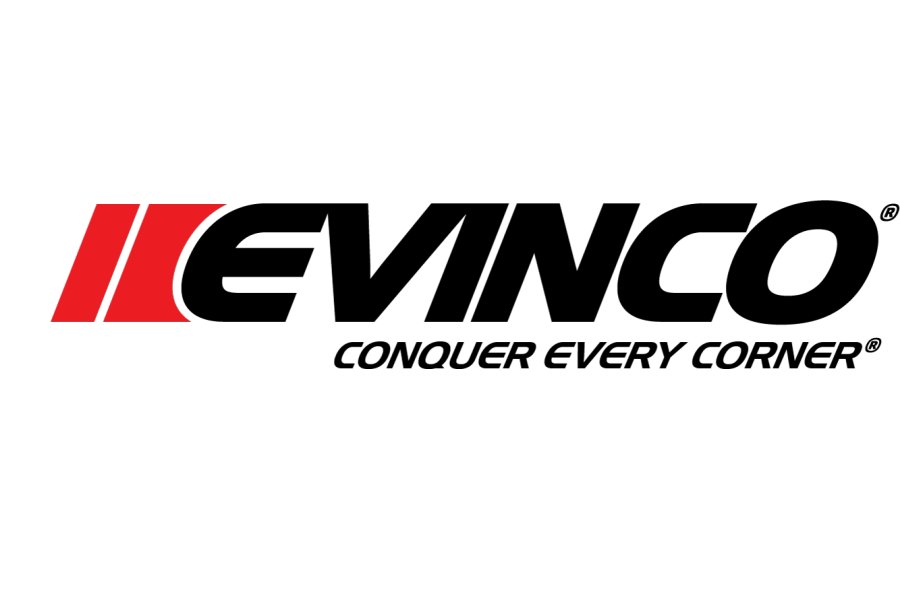 With a supply infrastructure being put in place to ensure timely arrivals of tires throughout the region, CKT is already at work to prepare for the increase in demand for the Evinco product as the series continues to evolve and grow. "Thanks to the support of Tom Kutcher and the team at SKUSA, we have worked to acquire the opportunity to bring our existing partnership with Evinco Tires to a higher level," commented series Vice President Tim Trostel. "As the main supplier for Colorado for Evinco, CKT will be able to further ensure that the karting facilities and racers throughout the Rocky Mountain region have access to the tires we have used with great reliability and success for several years."
CKT will take an active role in supplying all karting facilities throughout the region with appropriate amounts of Evinco product in the coming year, and also offer direct tire sales through the series website. In the coming weeks as the series gears up for the season-opening "Run Your Rust Off" event at IMI Motorsports Park in Dacono, Colorado on April 15, additional details regarding the logistics of placing orders, supply on hand, and product information will continue to be released by CKT.
For those that would like to learn more about The Colorado Karting Tour and our 2018 season, reach out to us on our website: www.coloradokartingtour.com, as well as via email: colokarting@gmail.com. Continue to check ColoradoKartingTour.com throughout the season for news and updates, and give The Facebook page, "Colorado Karting Tour-CKT" a like and follow on Facebook
About The Colorado Karting Tour
The Colorado Junior Karting Club (CJKC), now known as The Colorado Karting Tour, was founded in 2007. CKT is at its essence a group of Colorado kart racing families and members with a mission to provide people of all ages 5 and above a fun, organized, safe, and educational organization to participate in the exciting sport of karting. In 2014, Scott Williams and Tim Trostel (with the help of other board members) re-organized the club, merged with the Pikes Peak Kart Racing Club, and formed The Colorado Karting Tour, a registered 501c3 non-profit, run and managed by volunteers.  In 2016, the club expanded, and changed the series name to reflect the new face of the series, by welcoming in the Rotax racers as well as new race day officials and series members. If you have additional questions or constructive comments about the Colorado Karting Tour, please reach out to us at: colokarting@gmail.com