WKA Offering IAME International Final Ticket, Adds Briggs 206 Cadet as Local Option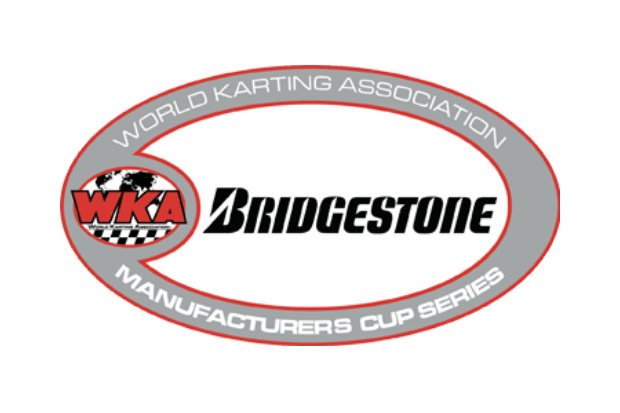 The WKA Manufacturers Cup Series returns to action on March 23-25 at the GoPro Motorplex. Recently, the organization announced a prize package available for IAME Senior, IAME Junior and Mini Swift competitors.
One lucky racer will receive a ticket to the 2018 IAME International Final in Le Mans, France this October. The prize, courtesy of WKA and IAME USA East, will be awarded via a drawing following a certain criteria:
* Entrant must compete in all three of the next 2018 events at GoPro Motorplex, Pittsburgh International Raceway and New Jersey Motorsports Park.
* The class winners from each day in the three classes, will have their names placed into a drawing.
* A maximum of 18 tickets will be placed into drawing. Entrants that did not compete in all 3 events will be removed from drawing.
* Drawing to take place during podium presentation at New Jersey Motorsports Park.
The IAME International Final ticket includes the following; guaranteed entry spot and race tires package, use of engine, and $3,000 Euros toward arrive and drive fee with an attending team.
Also announced is the addition of a Briggs 206 Cadet class. With the growing numbers in the class at GoPro Motorplex, it was requested that WKA add this class as a local option for the March weekend. All drivers that meet age criteria are invited to compete. Entry fee of $430 includes one set of Bridgestone 450 YLC race tires. GoPro Muffler is required.
Registration is available online for this class and all others at the WKA website (clicking HERE).