WKA: Online Registration Closes March 14, IAME International Final Drawing Details Released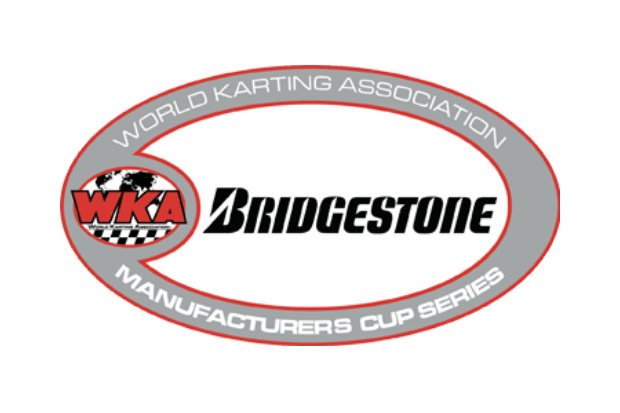 Online registration closes at midnight on March 14 for the second round of Manufacturers Cup Series. The event is being held at GoPro Motorplex in Mooresville, NC. Online registration saves each racer $100 per class over registering at the track.
Last week WKA announced one lucky racer would receive a ticket to the 2018 IAME International Finals with info to follow. One entrant will be awarded the ticket selected from class winners from Mini Swift, IAME Junior and IAME Senior.
Criteria for 2018 IAME International Final drawing, courtesy of IAME USA East and WKA:
* Entrant must compete in all three of the next 2018 events at GoPro Motorplex, Pittsburgh International Raceway and New Jersey Motorsports Park.
The class winners from each day in the three classes, will have their names placed into a drawing.
A maximum of 18 tickets will be placed into drawing. Entrants that did not compete in all 3 events will be removed from drawing.
During podium presentation at New Jersey Motorsports Park the winner will be drawn.