Nitro Kart Keeps the Good Times Rolling at NOLA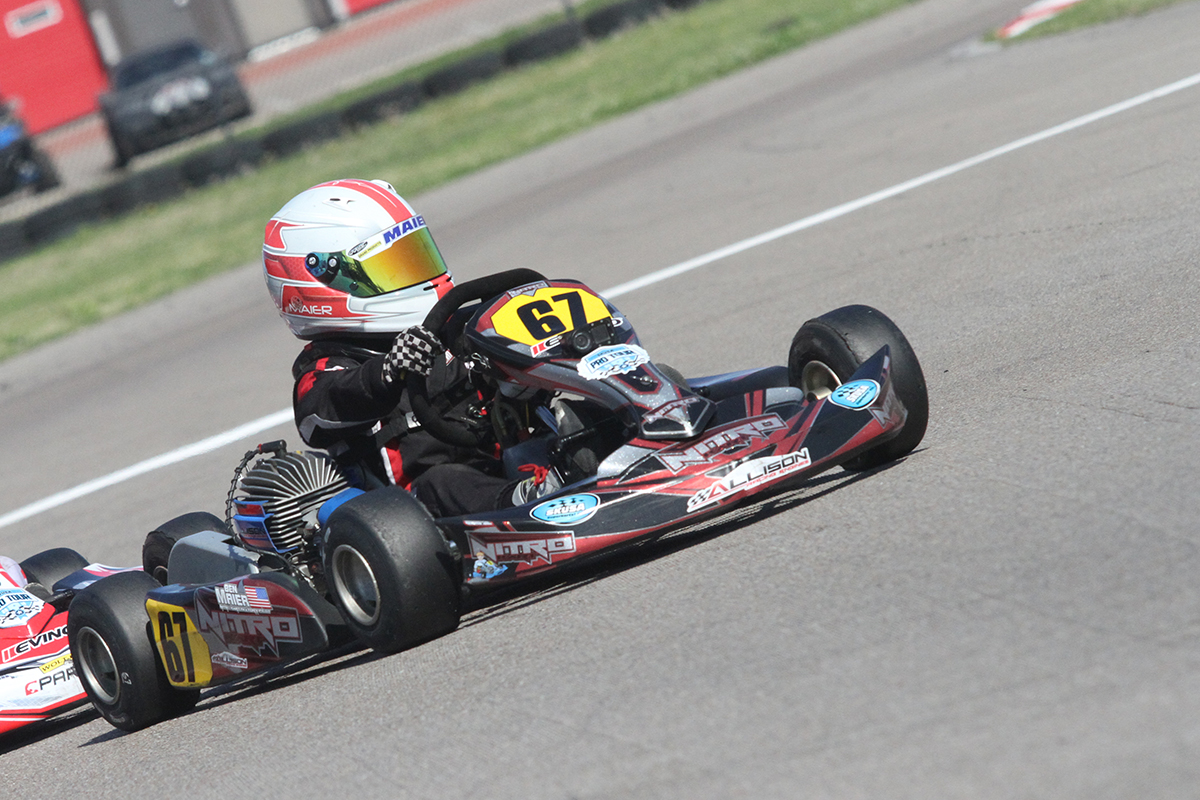 Ben Maier (Photo: EKN)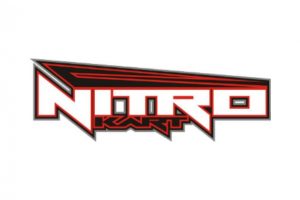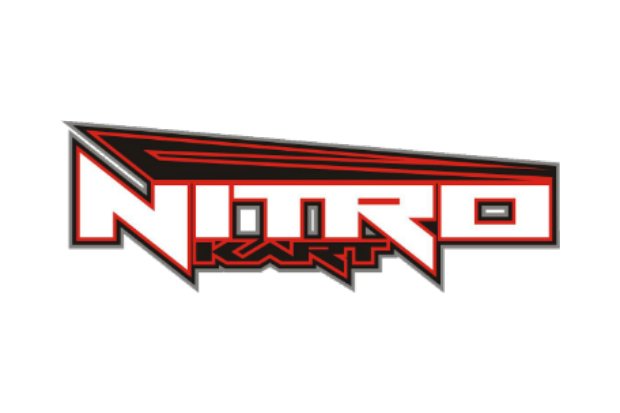 A stripped-down Team Nitro Kart took to the 17-turn, 1.1-mile track at NOLA Motorsports Park in Avondale, LA last Saturday to begin the 3-weekend, 6-race SKUSA Pro Tour championship schedule, culminating at New Castle Motorsports Park in August. Despite a smaller squad than usual, it was definitely quality over quantity with another  strong performance on the national stage by Team Nitro Kart, taking two pole positions and a win over the weekend.
IAME Micro Swift: Ben Maier
Saturday
Qualifying: Ben P6
Prefinal: Ben P4
Final: Ben P4
The box score shows that Ben Maier started 4th and finished 4th in the Micro Swift Final on Saturday but that doesn't tell anywhere near the whole story. Ben had a "driver equipment issue" on the grid  (i.e., he didn't have a neck brace on), so his pit crew worked quickly to remedy the problem (i.e., his mom ran to get it for him), but by the time they got him going the race had started and he was almost 15 seconds adrift of last place. Ben proceeded to put on a passing clinic, turning laps faster than the leaders and climbing back to 4th place at the finish. Certainly, it was one of those "make the best of your bad days" performances that win championships.
Sunday
Qualifying: Ben P1
Prefinal: Ben P1
Final: Ben P1 & Fastest lap
Sunday at NOLA was the Ben Maier show in Micro Swift. Ben edged out Logan Julien by .06 to take pole in qualifying and then cruised home to win the Pre-final by over 4 seconds. Ben started from pole in the Final but quickly found himself in a Battle Royale with Caleb Gafrarar and Max Garcia. Ben and Caleb took turns at the point with Gafrarar leading on the final lap going into the final corner. Gafrarar took a tight line into the final corner while Maier made a great over/under move to sneak by Gafrarar on the inside while Garcia swung to the outside of Gafrarar, making it 3-wide at the finish. Ben took the win by 18 thousandths of a second over Garcia and Gafrarar crossed the line 33 thousands of a second behind Maier in 3rd place, making it one of the closest finishes involving 3 drivers in SKUSA history. Ben also scored the fastest lap of the race in the Final, to add to his dominant performance on the day.
IAME Mini Swift: Brent Crews, Sebastian NG
Saturday
Qualifying: Brent P1, Sebastian P16
Prefinal: Brent P3, Sebastian P13
Final: Brent P6, Sebastian P12
Team Nitro Kart fielded team veterans Brent Crews and Sebastian NG in the Mini Swift class at NOLA, with Sebastian only recently having graduated from Micro Swift. Brent got things started in typical Crews fashion by taking pole on Saturday, with Sebastian only .6 off of pole, which put him in 16th place in the hyper-competitive 33 kart field. In the Prefinal, the top two drivers, Carson Morgan and Alex Powell, teamed up and broke away leaving Crews fighting for 3rd, where he ultimately finished. Sebastian NG was shuffled down to 17th early on, but fought his way back up to 13th place by the finish. In the Final, another two drivers, Jeremy Fletcher and James Egozi, were able to team up and draft away from the battle for 3rd, which featured Crews, but Brent ultimately lost a few positions in the scrap, coming home 6th. Sebastian NG again lost a few positions early in the Final but made a strong recovery to 12th position.
Sunday
Mini Swift
Qualifying: Brent P23 (.7), Sebastian P16
Prefinal: Brent P11, Sebastian P13
Final: Brent P4, Sebastian P14 (only .2 off fastest lap) Up to 10th, shuffled back to 25th early
Sunday in Mini Swift found  Brent Crews mired back in an uncharacteristic 23rd place after qualifying, .7 off of pole, with Sebastian NG again slotting his Nitro Kart into 16th for the second day in a row. In the Prefinal, Crews was able to recover to 11th place, while NG again lost a couple of positions early, but found more speed to run at the leader's pace and advanced to 13th by the finish. Both Crews and NG had race winning speed to win in the Final but unfortunately Crews was only able to advance to 4th place, as the lead trio bad broken away by the time Brent had fought his way through the field. Meanwhile, Sebastian NG continued the trend of falling back early in the race, but this time he dropped all the way to 25th from 10th place, and then spent the rest of the race fighting back to 14th. NG made great progress in pace over the weekend, and if he can qualify a bit better to stay out of the midfield melee, he should start finding himself on Mini Swift podiums.
UP NEXT
Team Nitro Kart's next event will be the 2nd round of the Karting Challenge at GoPro Motorplex on Saturday, March 17th, followed by the 2nd round of the WKA Manufacturers Cup Series, also at GoPro Motorplex, the following weekend on March 23-25. Team Nitro Kart will again field a full contingent of racers at their home track for both events.
ABOUT NITRO KART
Nitro Kart is based out of Mooresville, NC in the hub of American motorsports. The company was founded by "Nitro" Nick Tucker with a sole focus on youth karting and specifically the cadet ranks, but has now expanded to serve kart racers of all ages. Nick has applied his years of experience from karting all the way up through NASCAR racing to develop the absolute best cadet chassis on the market with the support to back it up.
Nitro Kart and their drivers consistently score prestigious victories in major events around the country, hence the slogan "Race One or Chase One."
For more information on Nitro Kart, contact Nick Tucker at (704) 818-7868 or kartworxracing@gmail.com