2017 Briggs & Stratton Weekly Racing Series Standings Profile – Dustin Courter
Colorado driver returns to karting after 12-year hiatus, secures top spot for 2017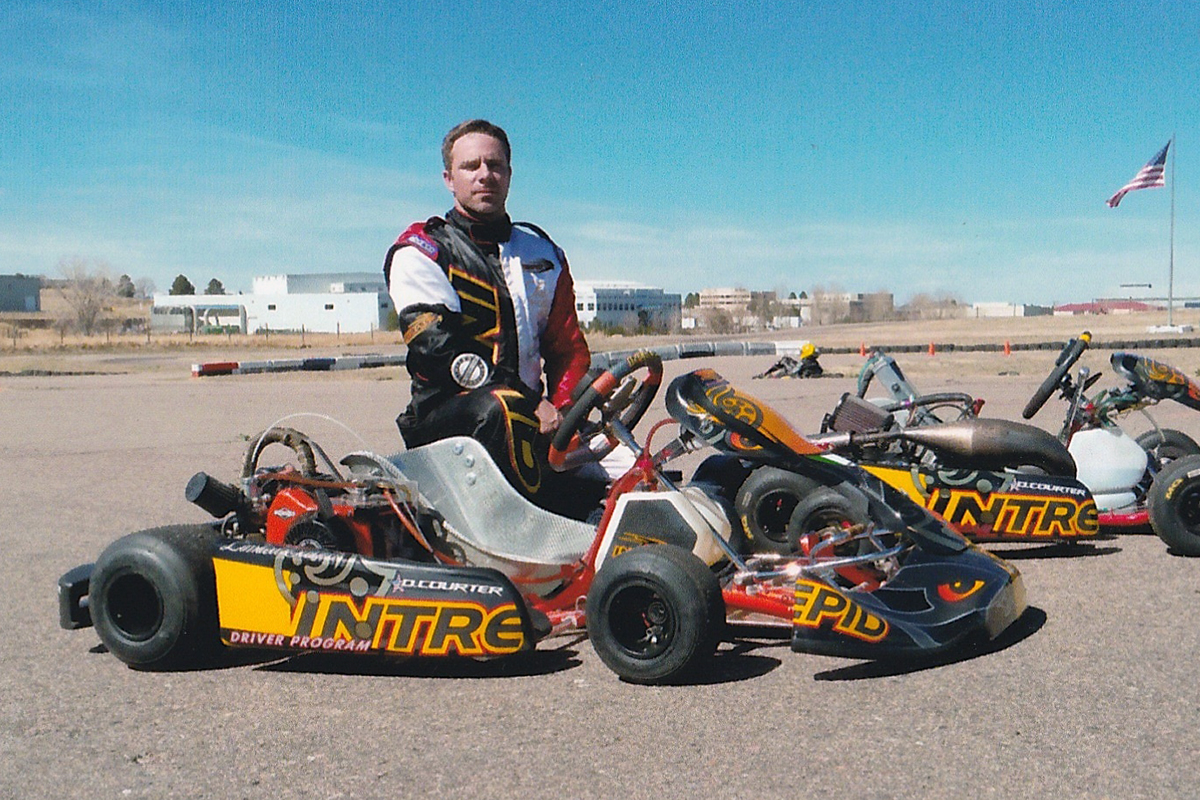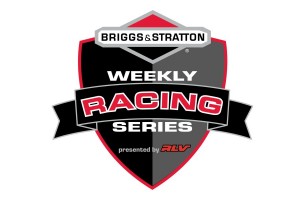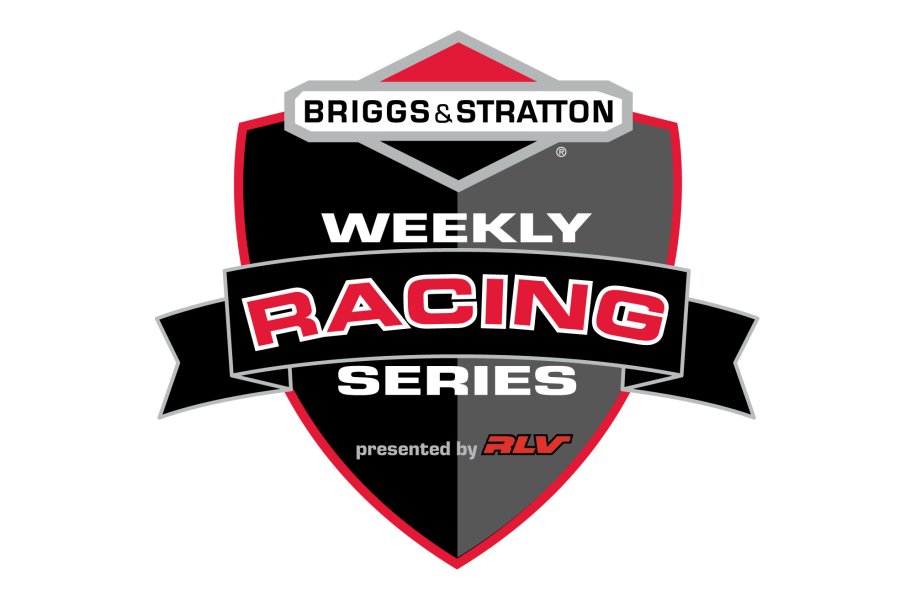 The 2017 season marked the third year of the Briggs & Stratton Weekly Racing Series Presented by RLV. The purpose of the effort is to promote the grassroots Briggs 206 program across North America, providing racers with the opportunity to match up against other drivers from across the United States and Canada. Through the support of their racers, clubs and tracks signed up for the program and, in return, both the tracks and racers received prizes at the end of the season, including many products produced by Briggs & Stratton.
The 2017 Briggs WRS program welcomed a combined 3,000 racers in Senior/Masters and Junior competition, enjoying just over 50 participating tracks throughout North America. This growth features a 27% increase in Senior/Masters numbers and an event larger explosion for the Junior ranks, which doubling in size from its first year in 2016.
eKartingNews.com is now recognizing the top-10 overall in both the Senior/Masters division and the Junior ranks. For complete rankings, visit the Briggs WRS 2017 Final Report and for more on the program, visit www.briggsracing.com
Top-10 Briggs Weekly Racing Series Senior/Masters Profiles
---
Senior/Masters #1 – Dustin Courter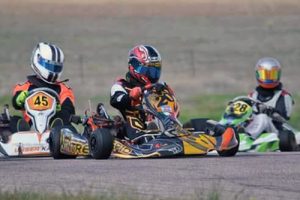 Points: 225.75
Track: Colorado Karting Tour
Age: 34
Hometown: Parker, Colorado
Occupation: Firefighter/EMT, co-own Team20 LLC
Chassis: Intrepid
Sponsors: Precision Karting Technologies, Champion Racing, Intrepid Colorado, DBAB Inc., BFG Graphics, Team20 LLC, DYNOmite Dynamometer, AMSOIL, Canvas Corners, Elkhart Brass, TheColoradoKarter.com, Rocky Mountain Race World Show, The Colorado Beed Council, Podium Pro Shop at Unser Karting, Mom and Dad
Years Karting: 13
2017 Briggs WRS Events

| R1 | R2 | R3 | R4 | R5 | R6 | R7 | R8 | R9 | R10 | R11 | Avg |
| --- | --- | --- | --- | --- | --- | --- | --- | --- | --- | --- | --- |
| 32.25 | 32.25 | 32.25 | 12.25 | 32.25 | 32.25 | 32.25 | 32.25 | 0 | 0 | 0 | 28 |
---
Once again, the #OperationGrassroots program with the Briggs 206 powerplant brings another former karter back to the sport. Dustin Courter began karting when he was 10-years-old, racing with the IKAC organization at Bandimere Speedway in the western Denver area. Briggs & Stratton was part of Courter's venture into the sport, competing with a Flathead engine aboard a Margay Puma. That same kart hangs in Courter's shop today. Courter raced in the sport until 2005 when he stepped away from the track. It was 2017 when he got the racing bug once again, and started racing with the Colorado Karting Tour (CKT).
"Until this time last year I hadn't seen a kart for about 12 years, a lot has changed in regards to club racing here, and for the better. When I was racing before each track had their own club, too much segregation and rivalry. It's much better now and really cool to see how well karting is doing in Colorado versus 2005 when I got out."
The Colorado Karting Tour, in its third season, averaged roughly 18 drivers in the Briggs 206 Light division over the eight races in 2017. Courter was the dominate driver in the category, winning seven of the main events to secure the series championship in his first season back behind the wheel. Those results against big fields helped to lift Courter up to the #1 position in the Briggs Weekly Racing Series for the 2017 season.
"I knew my racing days were long gone until I learned about the Briggs 206, the cost to have a competitive race-ready kart that is reliable for several seasons was realistic. Sealed/Spec makes for good racing too. I've seen the Briggs 206 bring many into the sport, and back into the sport. The LO206 is one of the best things to ever happen to karting in my opinion, it for sure is in this region."
"Growing up I was fortunate enough to travel all over racing karts, it was fun obviously but it was also a good education and have learned some valuable life lessons too. CKT is a fun, fair and professional place to race and they sincerely listen to feedback from the racer. So many good people that race in Colorado, there's a knucklehead in every club but we're having fun out here and I have family now that I didn't have this time last year. I appreciate the people behind CKT who spend their time to provide a place to race. Lastly, a sincere thank you to Briggs and Stratton Racing for providing the Weekly Racing Series, and also to my competitors last year (CKT and WRS), it was a fun season racing and chasing points!"
For 2018, Courter is planning to continue racing the Briggs 206 category along with Stock Honda with the Colorado Karting Tour. Plans also include racing at the IKF 4-Cycle Grand Nationals, Elkhart Grand Prix in Indiana and the SKUSA SuperNationals.