AKRA Vintage Racing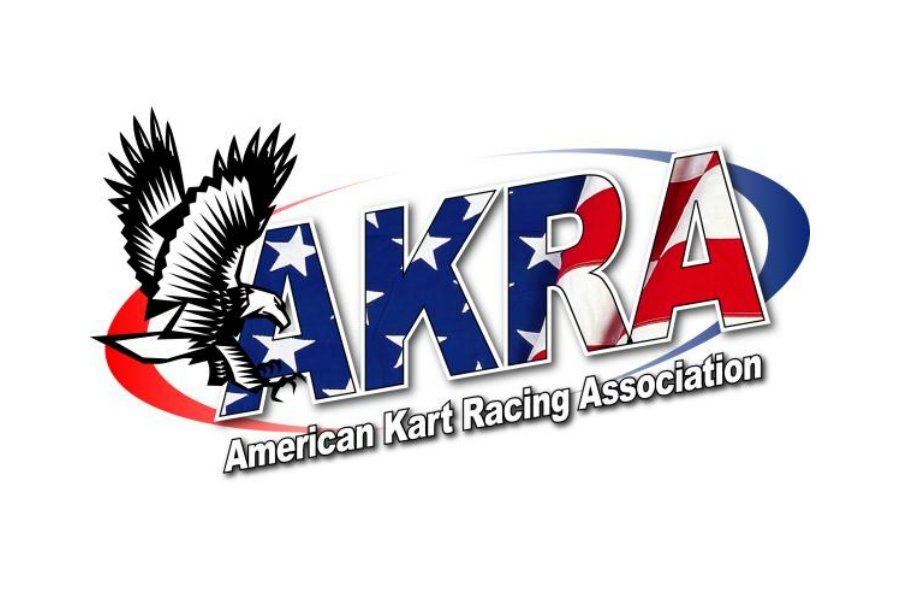 AKRA is excited to announce the inclusion of four Vintage 4cycle Kart Racing (V4KR) classes to our American Sprint Cup Series. Starting at our North/South Shootout, April 20-22 at the legendary 103rd Sports Complex, Jacksonville, FL. The classes to be offered are shown below. These classes will compete on Chassis Models that are at least 30 years old (1988 Models or Older). These classes will compete on our Southern and Northern tour Programs and will be recognized at out year end awards program. See both schedules at www.akrasprint.com for Northern and Southern tour dates.
Classes:
1.STOCK Heavy 360lbs using AKRA B&S FH Stock Rules (Refer to 2018 Rule Book)
SUPER STOCK Heavy 360lbs using VKA stock rules used for Barnesville with
.900" Tillotson Carb and fuel pump, 5 hp valves, 234 running lift on cam, stock
5 hp flywheel(unaltered), .060" over Bore(flat top pistons), and stock
crankshafts stroke (2.437 +.007" or -.010").
LIMITED MODIFIED Heavy 360lbs 80 over using AKRA B&S FH Engine
Rules (Refer to 2018 Rule Book)
OPEN Modified 375lbs 14.5 cu inches, Any approved Billet flywheel, any normally aspirated carburetor, billet bolt on equipment allowed EXCEPT NO BILLET BLOCKS (Cast FH style blocks only) Refer to AKRA 2018 Rule Book
Tires: Tires Must Pass a Pre Race Durometer Check of 56 Minimum reading – Approved tires (Vega VAH, Burris B44, LeConte Red)
Note: Light weight classes may be added at a later date as needed due to participation.