IAME International Final Ticket Up for Grabs Beginning at GoPro for WKA Manufacturers Cup Series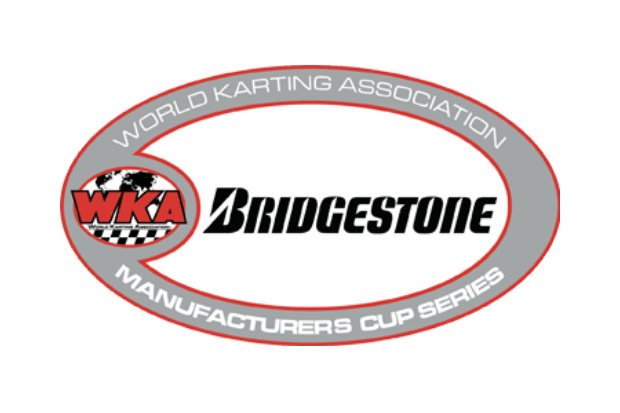 Online registration closes at midnight on March 14th for the second round of Manufacturers Cup Series. The event is being held at Go Pro Motorplex in Mooresville, NC. Online registration saves each racer $100.00 per class over registering at the track.
Beginning at this event, Go Pro Motorplex (event #2) and concluding at New Jersey Motorsports Park (event #4) One lucky driver from IAME Junior or IAME Senior or Mini Swift will be receiving a trip to the IAME International Final in Le Mans, France this October. Thank you IAME USA East. More information to follow.
Back in September 2017, Bridgestone announced the release of their new Bridgestone YNP rain tire via Bridgestone's Distributors Product Press Release, published on WKA's pit board September 19, 2017. WKA has been advised that the YNP rain tire is available in ample supply at all Bridgestone Kart tire dealers.
Rule 212.14.1 states rain tires must be Bridgestone no specific compound and any quantity allowed. If you would like to purchase the new compound, contact your favorite dealer.  WKA does not supply rain tires.
TO REGISTER ONLINE FOR ROUND #2: CLICK HERE