KPX Karting Championship: Round 1 Entry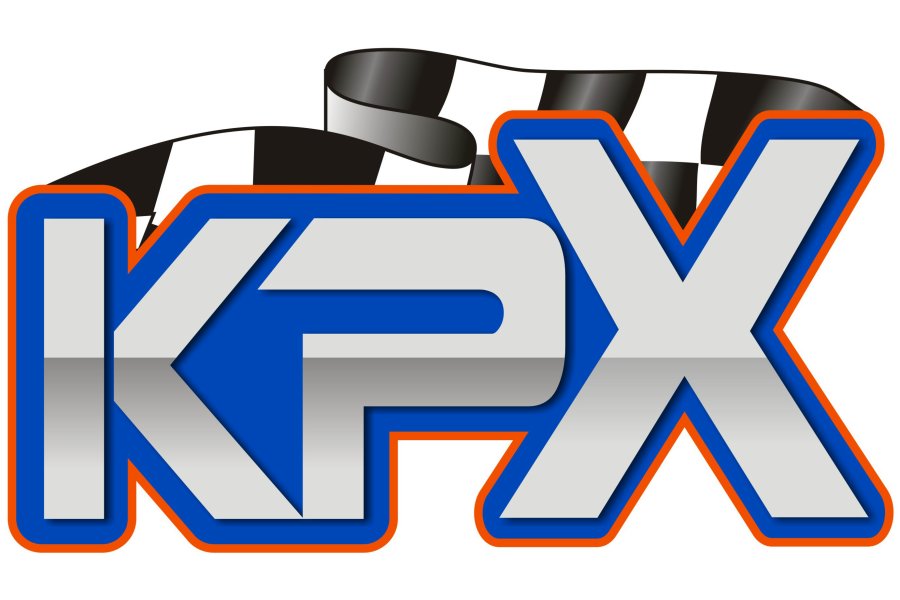 We're excited to kick off the 2018 Racing Season with Shasta Kart Klub. Shasta did an amazing job hosting the 2017 Super Regional and we know this event will be top notch!
Pre-Register Online (Ends March 14th): http://www.kpxregistration.com/
Pre-Registering is not require but HIGHLY encouraged to keep the race weekend running smoothly.
KPX Series Info and Rules: https://kpxracing.com/
Saturday Practice Schedule: https://kpxracing.files.wordpress.com/2018/02/2018-kpx-redding-practice-schedule1.pdf
Sunday Race Schedule: https://kpxracing.files.wordpress.com/2018/02/2018-kpx-redding-race-schedule1.pdf
-Friday Gate and Pit Move In Hours: 12pm-11pm
Registration will be open Friday
-Saturday Gate Hours: 6am-10pm
Registration: 8am-5pm
Practice: 9am-5pm
-Sunday Gate Hours: 6am-8pm
Drivers Meeting: 8am
Racing: 8:30am
Trophy Presentations: 5:15pm
Pit Spaces: Please see Cameron Imhoff or Kenny Manchester for parking.
RV Parking: RV Parking only in designated area (long Airport fence at drag strip runoff). Trailer must be unhooked from RV if in general pit area. RV parking is free but no hook ups.
Classes, Spec Fuel, Spec Tires
Spec Fuel for Briggs Classes: Chevron 87 Octane Fuel Only From: 8510 Airport Rd, Redding, CA 96002
Spec Fuel for IAME Classes:  Fuel VP C12. Oil Motul 2T Grand Prix mixed 8oz per/gal.
For Full KPX Rules Go To: https://kpxracing.com/kartingchampionship/series-information/
2018 KPX Classes:
Junior l Briggs 206 (blue slide)  245lbs
Junior ll Briggs LO 206 (black slide) 310lbs
Briggs 206 Senior 360lbs
Briggs 206 Heavy 390lbs
Masters LO 206 (40+ Older) 390lbs
Jr. II KA100 320lbs
Senior KA100 360lbs
Tires: All classes to run Evinco "Blue" tires. If rain raced called only MG WT Rain Tires allowed.
Note: Senior KA100 rear tires have been changed to 7.1 rears.
Tires are available for convenience through KPX and will be delivered to the event, but must be ordered before March 12th.  www.kpxregistration.com Tires are not required to be purchased from KPX.
Once again we have lined up some great prizes to be handed out every race. You must be at the Trophy Presentation to receive prizes. Free tires, free engine mounts, free kart stands, free entry fees, free gift certificates and more will all be raffled off or given way at each race! You do not need to be in a podium position to receive receive some prizes!
Please visit our website http://kpxracing.com/ for more information
Kart Project X (KPX) is based in northern California, established in 2014. Formed & guided by racers, for racers, to promote the growth of grassroots karting at the club level. The group is focused on promoting competitive & affordable motorsports, while maintaining a rules-compliant karting field. Find us on Facebook under West Coast Briggs LO206 Racing.