2017 Briggs & Stratton Weekly Racing Series Standings Profile – Kyle Fogt
Briggs racing helps bring OVKA racer back to karting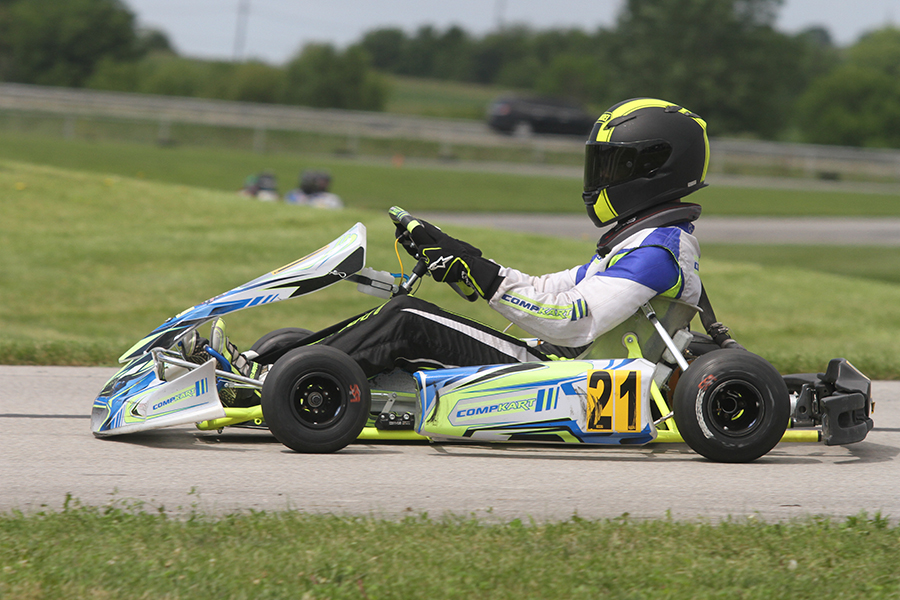 (Photo: EKN)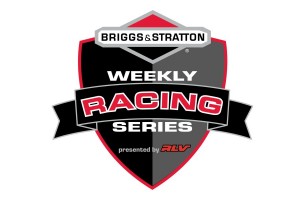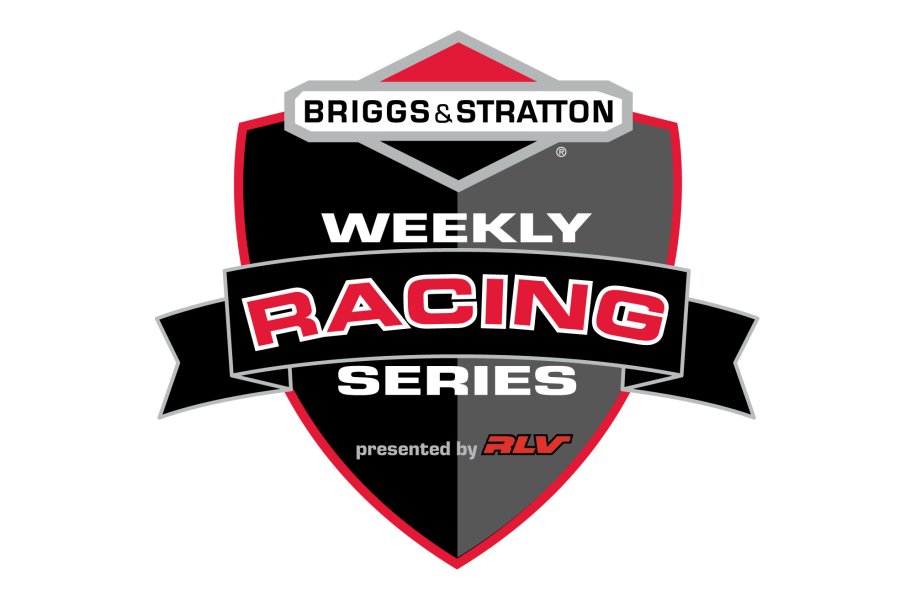 The 2017 season marked the third year of the Briggs & Stratton Weekly Racing Series Presented by RLV. The purpose of the effort is to promote the grassroots Briggs 206 program across North America, providing racers with the opportunity to match up against other drivers from across the United States and Canada. Through the support of their racers, clubs and tracks signed up for the program and, in return, both the tracks and racers received prizes at the end of the season, including many products produced by Briggs & Stratton.
The 2017 Briggs WRS program welcomed a combined 3,000 racers in Senior/Masters and Junior competition, enjoying just over 50 participating tracks throughout North America. This growth features a 27% increase in Senior/Masters numbers and an event larger explosion for the Junior ranks, which doubling in size from its first year in 2016.
eKartingNews.com is now recognizing the top-10 overall in both the Senior/Masters division and the Junior ranks. For complete rankings, visit the Briggs WRS 2017 Final Report and for more on the program, visit www.briggsracing.com
Top-10 Briggs Weekly Racing Series Senior/Masters Profiles
---
Senior/Masters #2 – Kyle Fogt
Points: 223.25
Track: Ohio Valley Karting Association
Age: 29
Hometown: Camden, Ohio
Occupation: Truck Driver
Chassis: CompKart
Sponsors: J3 Competition
Years Karting: 14
2017 Briggs WRS Events

| R1 | R2 | R3 | R4 | R5 | R6 | R7 | R8 | R9 | R10 | R11 | Avg |
| --- | --- | --- | --- | --- | --- | --- | --- | --- | --- | --- | --- |
| 32 | 32.25 | 28 | 32.25 | 32.25 | 30 | 32.25 | 32.25 | 32 | 32.25 | 0 | 27.8 |
---
As the season was looking to close out, Kyle Fogt appeared to have a chance at ending the 2017 Briggs & Stratton Weekly Racing Series standings in the top spot. In the final weeks, Fogt was edged out, putting the Ohio driver into the second spot. Not bad for getting back into the sport full time after racing just 12 times in the last six years. Fogt got his start at the Ohio Valley Karting Association in his hometown of Camden, Ohio at the age of 15. His first kart was a Hasse Daytona, powered by a Briggs flathead ending.
"I've always found it ironic that I grew up in Camden and it took us until I was 14 to realize that the track was right in my back yard this whole time!"
After a year in 4-Cycle racing, Fogt moved to 2-Cycle competition where he stayed until 2010. From there, it was an on and off relationship with karting until getting back into full time in 2017.
"I hit the rest button and that's where the Briggs 206 class comes in. The 206 class really helped me get back into the grove of racing. It helped me get my racecraft back, helped me focus on my driving and really helped me out on the tuning side by mid season. I could really tell a difference in my driving and my confidence in tuning. What I love most about racing is the competition and the challenge of staying up with the track and going to new tracks."
Fogt was able to win 9 times out of 14 races at OVKA in one of the most popular classes at the famed Ohio grassroots facility. Those victories helped Kyle to earn his first club championship. "If I can pick one thing that I like about our club is that we still use the P-Pick format. To me the P-Pick format teaches you how to pass, develops race craft and you race around different people for 3 heats so it keeps you on your toes."
Although Briggs 206 racing brought him back into karting, Fogt will not be racing the category in 2018, moving his focus to the 2-Cycle side where he will be competing at USPKS, some Route 66 Sprint Series, SKUSA Pro Tour SummerNationals and possibly the SKUSA SuperNationals.
"I'd  like to give a big shout out to J3 Competition for all the help and support and also to my dad and my for getting me started in the sport of karting and always being at the track for support."