Parking Information for Upcoming WKA Manufacturer's Cup Race at GoPro Motorplex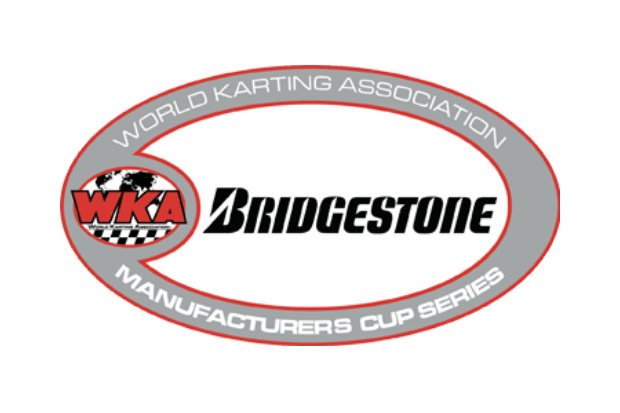 As we get geared up for the upcoming Manufacturers Cup race at GoPro Motorplex, March 23-25,2018 we wanted to clarify Pit Parking.
Due to the limited parking in the pit area, there will be no RV/camper parking in the pit area. Camping will be located on the outside of the gated area.
Please refer to the Parking Map for your pit selections. If you have special parking request, we will try to honor them as much as possible. Payment is required at time of reservation.