New Castle Motorsports Park Engine and Chassis Technical Seminar Presented by Comet Kart Sales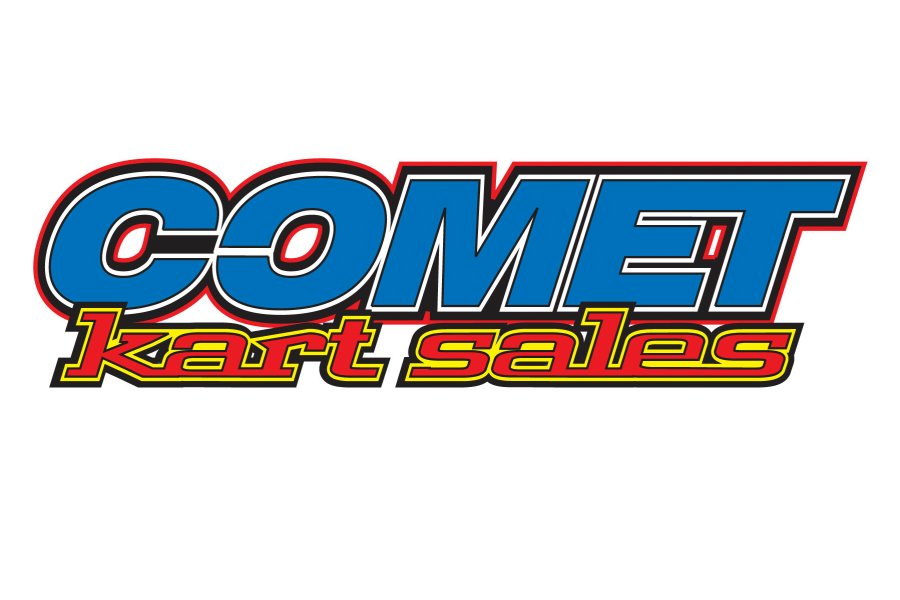 When: Saturday, March 10th 2018 from 9am to 2pm (or when all questions have been answered).
Objective: This seminar is intended to equip new and experienced racers with the knowledge and skills to become more confident and independent working on their kart with the goal of achieving enhanced results. Extensive demonstrations will be provided to ensure understanding of each area of focus.
Topics will include but not be limited to:
Sniper Laser Alignment-Understanding the pill- style alignment system and how to adjust caster, camber, and toe.
Chassis scaling– adjusting lead and seat position to achieve desired balance; frame straightness
Carburetors– Clean, rebuild, and maintain your Walbro and TIllotson for Briggs 206, Yamaha and IAME classes
Air Filter– cleaning and monitoring to extend engine service frequency.
Tires– Mounting/dismounting (without tools and with a Semel Tire Machine), balancing and sizing.
Clutches– Clean, adjust, maintain and rebuild for Briggs, Yamaha and IAME engines
Mychron- Basic use at the track to improve performance without the use of a computer.
**You are encouraged to bring your carburetor and clutch along with necessary tools to disassemble and service each.
***The seminar will include an extensive question/answer segment where you are encouraged to ask questions regarding maintenance or setup for your kart, engine or anything else pertaining to the seminar.
Fee- $40 per person 15 and up (add $10 for son/daughter under 15 to attend)
Coffee & Snacks at 8:30am. Seminar begins at 9am
Lunch Provided
Reserve your spot by March 5th.  You can sign up on the NCMP or download a form on the site.
Location: New Castle Motorsports Park Racer's Grill
5816 South County 125 West, New Castle, IN 47362