Open 2-Stroke Shifter Light Class Sponsor eShifter Kart Awards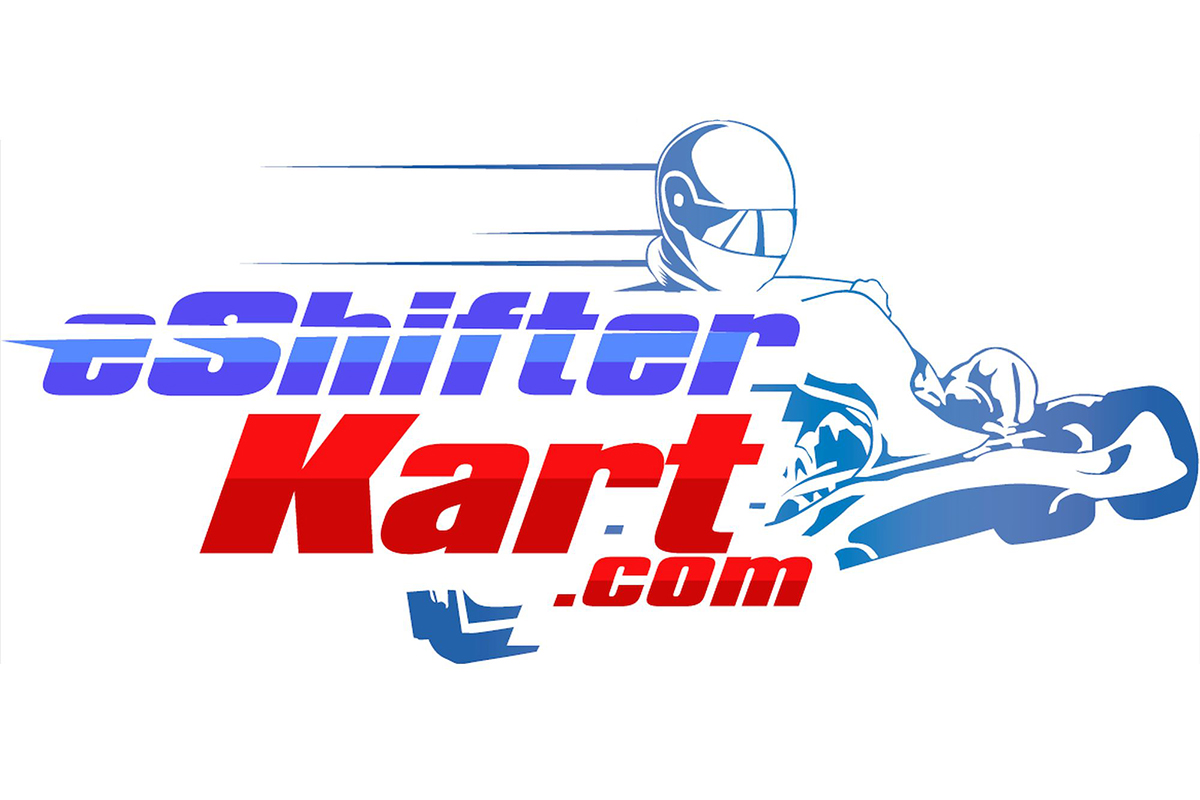 eShifter Kart is one of the founding sponsors of the Open 2-Stroke Championship series. With well over 20 Shifter Karts showing up at any given event throughout the northwest the competition is outstanding. In an effort to continue our support for the series we would like to announce our contribution to the championship awards for the Shifter Light class.
Stone Kart Stand – One Person Lift:
Beginning with folding kart stands Stone is building great products at affordable prices. Imported from Germany with quality components and engineered for "ease of use" for the everyday kart racers. We use many Stone products for our race team and have built a longstanding relationship with the company. One of the most popular products we sell is the one person lifting stand.
New-Line RS Front Outlet Radiator:
These products are proudly made in Italy and produce some of the best karting components along with a premier line of radiators for all of your cooling needs. We are a North American distributor and offer a full line of products. The front outlet series radiators offer an easier way to connect your hoses for the Honda engines. Engineered specifically for the American market to improve the flow of water between the engine and the radiator. With the attachment set on the front end, the radiator hose has a shorter and more direct path. The USA teams who tried it have given their full approval!
DWT Douglas Magnesium Wheel Set (132-212):
The LV (Low Volume) simply put, is designed to reduce the gas volume that inflates the tire, which in turn allows lower initial tire pressure, promoting lower final tire temperatures. The LV series wheels have thinner walls of a larger diameter, improving heat transfer rates and giving more cooling surface area. This extra cooling capacity helps stabilize and regulate temperature and pressure rise, for better and longer tire performance.
We will also offer other great prizes for the Shifter Light Class during the race season. Be sure to attend every race for your chance to win and FUEL YOUR OBSESSION!