Bell Racing USA Partners with Mazda Motorsports' Scholarship Program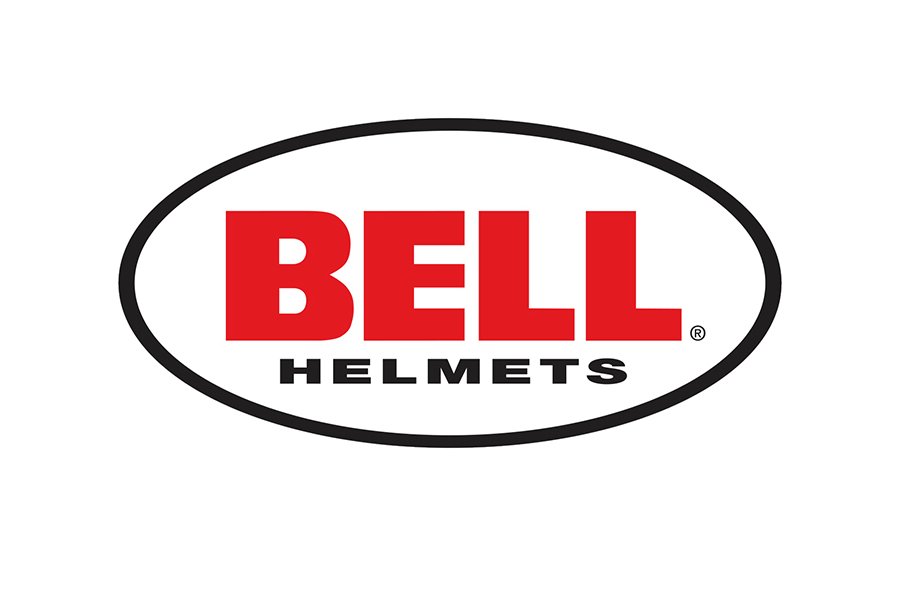 Bell Racing USA has partnered with Mazda Motorsports to bring together scholarship and safety for Mazda Road to Indy and Mazda Road to 24 scholarship winners.
Through this partnership, the Mazda Road to Indy Champions, the Global MX-5 Champion, the MRTI Shootout Champion, and the MX-5 Shootout Champion will receive an offer to sign a Bell Athlete contract and begin a partnership with Bell Racing USA. An identifier will be seen on their suits and on their Soul Red Mazda racecars, showcasing the champions and their affiliation with Bell Racing USA and Bell Helmets.
"The success of the Mazda Road to Indy has been a result of many like-minded partners," said John Doonan, Director of Mazda Motorsports. "Andersen Promotions, Cooper Tires, Mazda, BFGoodrich, IndyCar, and a host of other companies and organizations, who believe not only in the current state of our sport, but the future and the young talent that will lead us for generations to come.  We are very proud to have Bell Racing formally join us.  They have stood for excellence in motorsports for decades and we are so grateful that they have made a commitment to our scholarship drivers."
"The opportunity to work with Mazda, who has such a big reach in motorsports, straight from consumer to big factory programs, has been amazing. What John Doonan and his staff have done to really put an emphasis on grassroots motorsports and connect with the people has been something that no other brand has done for a very long time. Our ability to partner with these guys and offer their scholarship champions this opportunity has been a huge pleasure for us and everybody at Bell Racing USA, and we're looking forward to all that's to come in the future," said Chris Wheeler, Director of Motorsports at Bell Racing USA.
Both Bell Racing USA and Mazda Motorsports are looking forward to this chance to commit to young drivers in a big way.
For more information on Bell Racing USA, head to www.bellracing.com. To learn more about Mazda Racing North America, head to www.mazdausa.com.