SKUSA Pro Tour Arrive and Drive Packages with Birel ART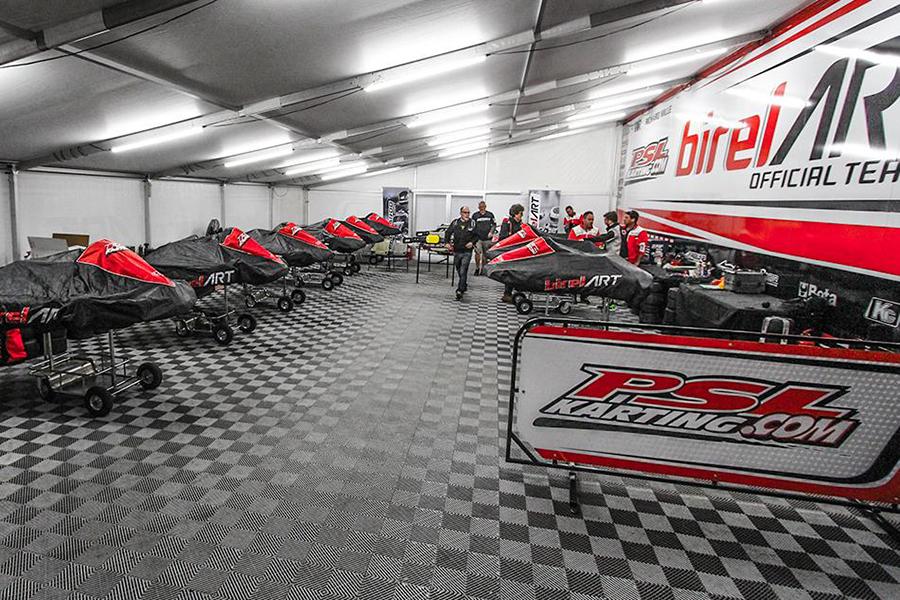 The Super Karts USA! Pro Tour will commence March 2nd through the 4th in New Orleans, Louisiana at the world-class facility, Nola Motorsports Park.
The SKUSA Pro Tour is a 6 race championship that attracts 250+ national drivers per event. Birel ART North America, will be offering complete 'Arrive & Drive' packages for drivers interested. Programs can be tailored to each customer, including engine rental, data management, logistics solutions, coaching and more.
PSL Karting / Birel ART North America has been a champion of the Pro Tour in nearly every category, along with being one of the first teams to compete in the prestigious championship. With packages available in Micro Swift, Mini Swift, X30 Junior, X30 Senior, X30 Masters, and all shifter categories, drivers who are interested can contact info@pslkarting.com for a tailored driving package.
Dominic Labrecque, President: "The Winter Series has been a proving ground of our refined race program in both IAME & Shifter classes, and with that said, we're excited to have new faces join our team for the first round in New Orleans."
Discover more about Birel ART at www.pslkarting.com or follow @PSLKartingOfficial on Instagram and @pslkartingofficial on Facebook. For all other inquiries including dealer opportunities, contact info@pslkarting.com