Pitt Race Creates Briggs 206 and Rental League Series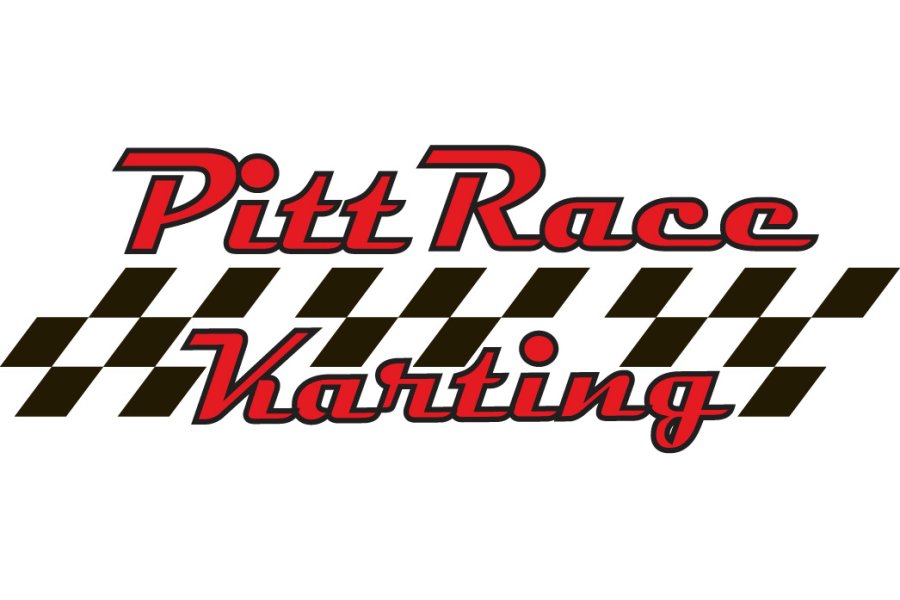 Pitt Race is proud to announce a new format for kart racing for 2018. The Pitt Race LO206 Cup and Rental League Series were formed to provide affordable entry into competitive kart racing. This series will consist of Two small sprint series made up of 5 races each. The combined points from each series will be used to crown a 2018 Champion.
Race Day Pricing
Pre-registration Driver Entry (Includes Drivers Pit Pass)
$65 LO206
$65 Rental League
Race Day Registration (Includes Drivers Pit Pass)
$70LO206 Entry
$70 Rental League Entry
Transponder Rental (LO206 Only)
$10/day
Extra Pit Passes (1 included with each registration for driver)
$10/day
Practice Days – Privately owned Karts and Supermoto bikes
Monday and Thursday: 2 Sessions
12pm-4pm: $30
4pm-8pm: $30
Open Practice will run in 10-minute sessions and will alternate with rental kart sessions.
Tuesday and Wednesday
12pm – 5pm: $30
Practice will run uninterrupted by rentals.
Friday, Saturday, Sunday:
8am-Noon: $30
Practice will run uninterrupted by rentals.
If multiple classes are looking to practice, a rotation will be made depending on the class. All days and hours are subject to change due to private rentals and national events. It is the drives responsibility to check the karting calendar for availability.
** All Technical kart requirements do not apply to rental karts. All Rental League equipment will be maintained and provided by Pitt Race in race ready condition.
Schedule
Summer:                              Fall:
5/26                               – 9/25
6/2                                 – 9/22
6/9                                 – 9/29
6/16                               – 10/6
6/30                               – 10/13
Individual winners will be named from each series. A yearly champion will be named from combined points between each series. Drivers may replace the lowest 1 score from each race series with a race from any another race in the same series.
Race Day Schedule
All classes will get a minimum of a practice, qualifier, and final race session.
Start
End
Registration
7am
8am
Drivers Meeting (Mandatory)
8am
8:15am
L0206 Junior
Practice
8:30am
8:40am
Rental League Heavy
Practice
8:45am
8:55am
L0206 Senior
Practice
9:00am
9:10am
Rental League Light
Practice
9:15am
9:25am
L0206 Junior
Qualifier
9:35am
9:50am
Rental League Heavy
Qualifier
9:55am
10:10am
L0206 Senior
Qualifier
10:15am
10:30am
Rental League Light
Qualifier
10:35am
10:50am
National Anthem &
Sponsor Announcements
10:50am
11:05am
10 lap final
15 lap final
L0206 Junior
Final
11:05am
11:20am
11:05
11:25
Rental League Heavy
Final
11:25am
11:40am
11:30
11:50
L0206 Senior
Final
11:45am
12:00pm
11:55
12:15
Rental League Light
Final
12:05pm
12:20pm
12:20
12:40
Classes
Rental League
Pitt Race Rental Karts and Equipment
Light: 149lbs and Under
Heavy: 150lbs and Over
206 Junior:
Briggs and Stratton 206 Engine with carb lock
Yellow Slide, max opening .570″ (Part#555471)
RLV #5506 or #5507 Pipe
Fuel: Premium Gasoline no greater than 94 octane sold at normal roadside fuel stations open to the public. The addition of fuel additives in any manner is not permitted. Sunoco Race Fuel is the official race fuel of Pitt International Race Complex and is available for purchase at all of our events.
310 lbs, limit kart and driver, aged 12-14 years old
Dry Tires: Bridgestone YLC 4.50 Front, 6.00 Rear
Wet Tires: Bridgestone 4.50 Front, 6.00 Rear
206 Senior:
Briggs and Stratton 206 Engine Stock
Black Slide (Part#555590)
RLV #5506 or #5507 Pipe
Fuel: Premium Gasoline no greater than 94 octane sold at normal roadside fuel stations open to the public. The addition of fuel additives in any manner is not permitted. Sunoco Race Fuel is the official race fuel of Pitt International Race Complex and is available for purchase at all of our events
375 lbs, kart and driver, aged 15 years or older
Dry Tires: Bridgestone YLC 4.50 Front, 6.00 Rear
Wet Tires: Bridgestone 4.50 Front, 6.00 Rear