Industry Insider: Episode 2 – Nick Tucker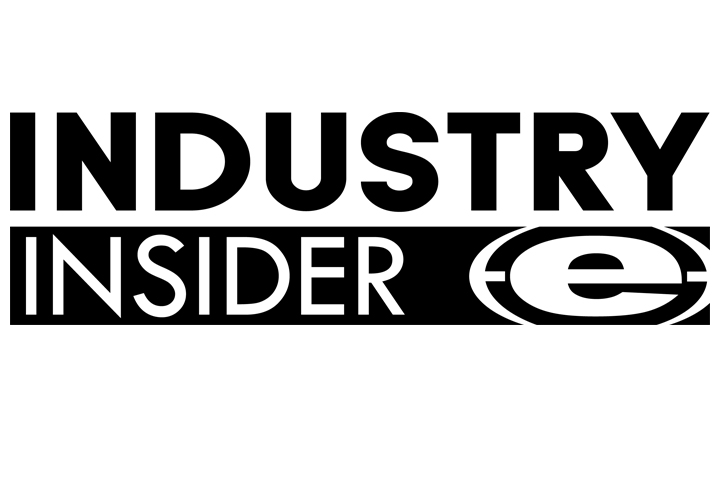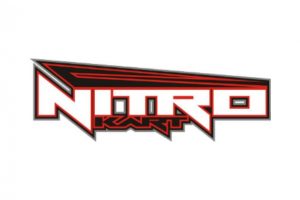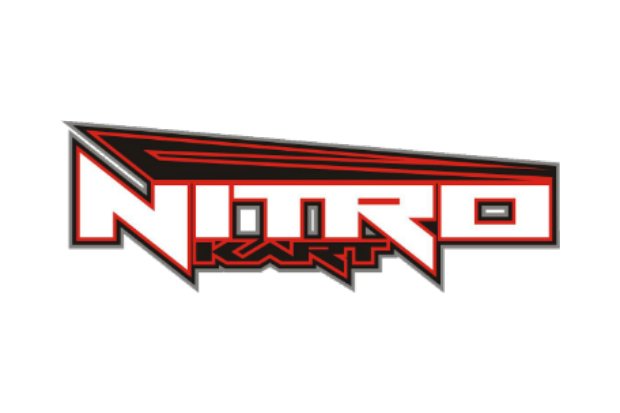 Our second episode of the 'Industry Insider' podcast has EKN's Rob Howden talk with Nick Tucker of Nitro Kart. Today, the brand is among the top Cadet chassis on the market after a stellar opening year in 2017. Tucker has been involved in motorsports and karting since he was a kid. Howden dives into his early years as a driver, his progression within the motorsports world, and how he came to developing the Nitro Kart chassis and race team.
Visit the EKN Podcast page or find them on Podbean.com or iTunes by searching 'EKN Radio Network'.