Willow Springs Kart Association Round 3 This Weekend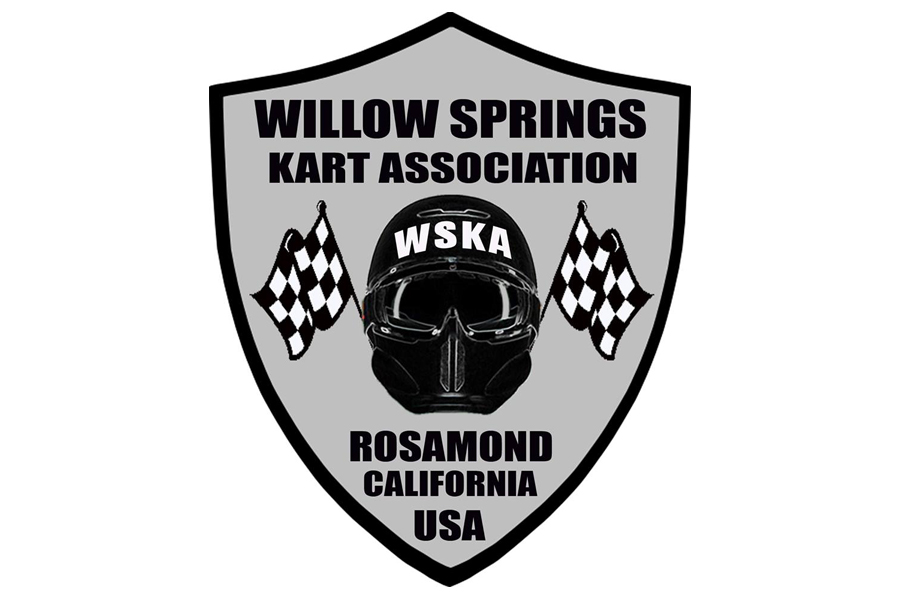 Cheers Karting Addicts & Happy Thrilled Thursday! Round 3 of the WSKA Winter Series is this Sunday, February 11th and we have many new and exciting updates to share.
The IAME KA100 is a remarkable engine package. It has excellent power, is efficiently packaged, and has electric starting. It has been gaining popularity in the west and WSKA is proud to offer the following KA100 classes:
KA100 TaG Novice, Senior & Master – 360 lbs.
KA100 TaG Novice G rande, Senior G rande, & Master G rande – 400 lbs.
Our mission at WSKA is to provide, "Fun, Competitive, and Affordable Karting at the Best Tracks in the West." We are not interested in selling tires or specifying only one brand either. Our job as a promoter / sanctioning body is to organize and administer magnificent karting events, not sell parts. Parts should be sold by the backbone of our sport, the knowledgeable and supportive kart shops.
WSKA offers a variety of competitive and affordable tire options for the Karter to choose when racing our events. Tires are a very important part of your kart's performance and feel it would be better for the Karter to choose what is best for their handling package with their preferred karting shop or tuner as opposed to what they "have to run."
We are excited to offer the LeCont Red LO and MG Red MZi tires for competition with WSKA. LeCont has an excellent track record globally and is the exclusive tire for the CIK-FIA World, European, and Endurance Championships. LeCont's presence will be increased significantly in Southern California as they recently signed on as sponsor of the exciting new Formula Karting Championship.
The following tires are approved in WSKA:
Bridgestone YLC
Evinco Blue
LeCont Red LO
Maxxis SLR
MG Red HZi
MOTORSPORTSREG.COM + WSKA = FREE PRACTICE
Online registration for WSKA is now available via Motorsportsreg.com
Register online and be entered in a drawing for 1 of 4 FREE PRACTICE DAYS @ Willow Springs Kart Track
The quick link is www.msreg.com/WSKA
PODIUMS, PLAQUES, & MEDALS, OH MY!
We have some great Plaques and Medals for our podium finishers. Podium Plaques are awarded on a 3 for 1 ratio to entrants. 3 to 5 entries in class will award 1 Podium Plaque. 6 to 8 entries will award Podium Plaques to 1st and 2nd. 9+ entries will award Podium Plaques to 1st, 2nd, and 3rd. Medals are awarded to Podium finishers where entries are less than above.
2 TO GO!
It's not too late to get into the WSKA Winter Series Championship. Compete for your share exclusive WSKA awards, product prizes, and bragging rights.
ROUND 3 – Sunday, February 11, 2018
ROUND 4 – Sunday, March 4, 2018
**DOUBLE POINTS SEASON FINALE'**