2017 Briggs & Stratton Weekly Racing Series Standings Profile – Ryan Bettenhausen
Third-generation driver finds love for karting later in life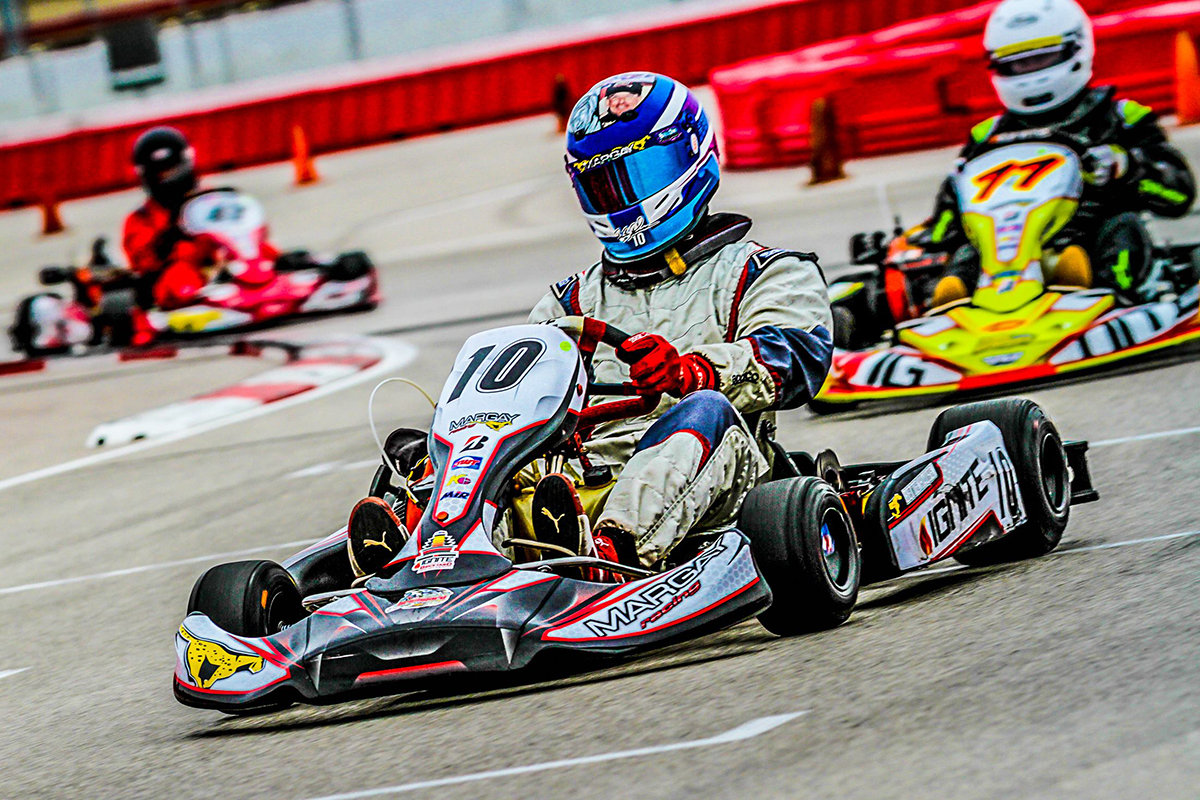 (Photo: Mark Schwigen)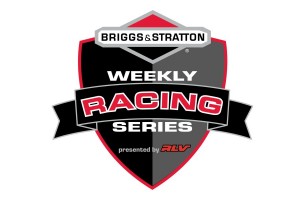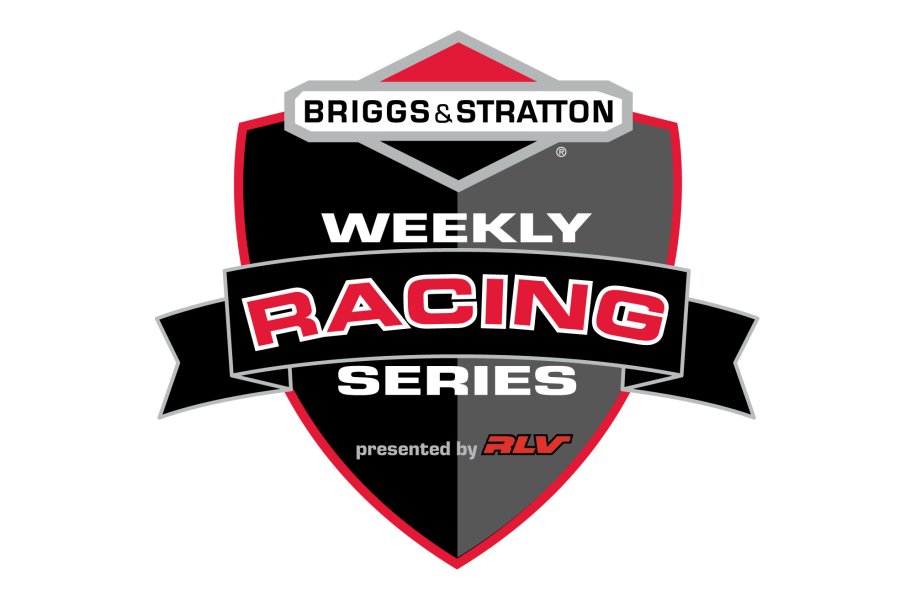 The 2017 season marked the third year of the Briggs & Stratton Weekly Racing Series Presented by RLV. The purpose of the effort is to promote the grassroots Briggs 206 program across North America, providing racers with the opportunity to match up against other drivers from across the United States and Canada. Through the support of their racers, clubs and tracks signed up for the program and, in return, both the tracks and racers received prizes at the end of the season, including many products produced by Briggs & Stratton.
The 2017 Briggs WRS program welcomed a combined 3,000 racers in Senior/Masters and Junior competition, enjoying just over 50 participating tracks throughout North America. This growth features a 27% increase in Senior/Masters numbers and an event larger explosion for the Junior ranks, which doubling in size from its first year in 2016.
eKartingNews.com is now recognizing the top-10 overall in both the Senior/Masters division and the Junior ranks. For complete rankings, visit the Briggs WRS 2017 Final Report and for more on the program, visit www.briggsracing.com
Top-10 Briggs Weekly Racing Series Senior/Masters Profiles
---
Senior/Masters #4 – Ryan Bettenhausen
Points: 218.75
Track: Ignite Series
Age: 40
Hometown: Glen Carbon, Illinois
Occupation: Medical Sales
Chassis: Margay Ignite
Sponsors: None
Years Karting: 4
2017 Briggs WRS Events
[table width="350″]
R1,R2,R3,R4,R5,R6,R7,R8,R9,R10,R11,Avg
30,30.25,32,32.25,30,32.25,18,32,0,0,0,27.2
[/table]
---
Racing is a family sport. Whether you just attend races with your family at NASCAR, IndyCar and the local race track, or the thrill of speed resides in your blood, motorsports is something that can be handed down from generation to generation. The Bettenhausen family is full of history in racing, especially at the Indianapolis Motor Speedway. Ryan Bettenhausen is the grandson of 1955 Indy 500 runner-up Tony Bettenhausen. Ryan's father Merle is part of three Bettenhausen brothers (including Gary and Tony Jr.) that continued the racing tradition for the family, and now it carries on in the third generation.
It wasn't until 2014 when Ryan got the bug to go racing, getting his start at the Gateway Kartplex in the Margay Ignite program. Bettenhausen found success quickly, placing third in the 2015 Ignite Series championship, earning one victory. Improvement was found for the next season, winning four times and earning the series championship. Bettenhausen repeated the stats this year, earning four wins and two runner-up results to defend his series crown. Those results helped him to move from 12th in last year's Briggs WRS standings to fourth in 2017.
"The best aspects of both Margay and Gateway are the people I get to be around during race weekends. My favorite part about karting is Margay and the support they provide. I would not be karting if it was not for the turnkey Margay Ignite program. The program has grown rapidly over the 4 years to where we now can race at Indianapolis Motor Speedway, Rock Island Grand Prix and Daytona. I'd like to give a big thanks to everyone at Margay and Gateway Kartplex."
Bettenhausen is also a former Division I basketball player, having played 126 games for Missouri State University from 1995 to 1999. Ryan plans to try for a third-straight championship at the Ignite program at Gateway Kartplex in addition to competing in the Battle at the Brickyard in Indy this July.