Solo Kart USA Signs Zach Holden as Factory Team Driver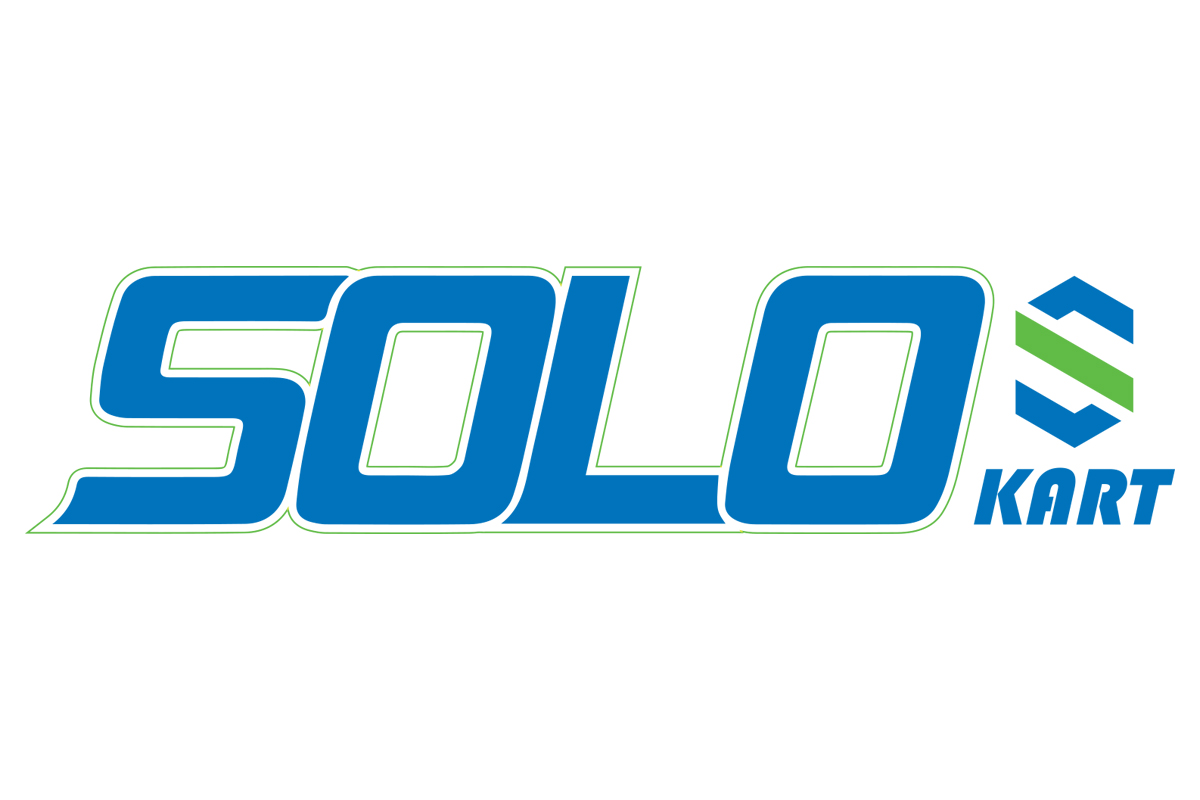 Solo Kart LLC. is proud to announce the signing of accomplished karting and formula car racer Zach Holden as Solo Kart USA factory driver for 2018. The young Greenfield, Indiana driver will pilot the all new 2018 Solo Kart SK18 chassis that has created a lot of recent buzz and curiosity throughout the karting community.
Holden with a long list of accomplishments and Championships to his name, is confident in his ability to build on that success, and has Solo Kart's full support and commitment going into the season.
"I'm really excited to be a part of Team Solo Kart USA," Holden said. "I'm always looking to improve myself, as well as my surroundings, team and equipment. The story behind Solo Kart and what brought this chassis brand to life is what I am all about. The drive this team has behind the equipment and the mission these guys are on is just awesome. Things are still new but I'm feeling super pumped by the chassis and atmosphere of the team. I think that when any driver makes a switch to a new team, he doesn't fully know what to expect, so having such a good vibe this early in is great. Solo Kart is on a mission to make big statements in this sport so having an opportunity to be a part of that really excites me."
Both Solo Kart Principal's Adam Pettit and Salvo Sparacio look forward to a successful year for the Solo Kart brand. "We are truly excited to welcome Holden to the Factory Solo Kart Race Team," Sparacio expressed. "The motivation that we have behind the Solo Kart brand and product is even greater by partnering with drivers like Zach Holden which make our team even stronger. The anticipation of this break out season for us is more exciting than anything I've ever done in racing. Solo Kart will prove itself and undoubtedly will demand attention."
Solo Kart Owner Adam Pettit added to the same eagerness towards their creation. "There's just something about being the underdog that pushes me even harder. Especially when you know that you have created something special from your own hard work. I feel that Zach is a great addition to Solo Kart and am happy to have a driver of Zach's accomplishments become a part of our team."
The Solo Kart Factory Race Team will be attending various race series this year including the entire F-Series Gearup Challenge, Rotax Grand Nationals, SKUSA SummerNationals as well as the infamous SKUSA SuperNationals in Las Vegas Nevada.
Solo Kart USA contact:
adam@solokartusa.com
sal@solokartusa.com