Registration for WKA Man. Cup Series at GoPro Motorplex Now Available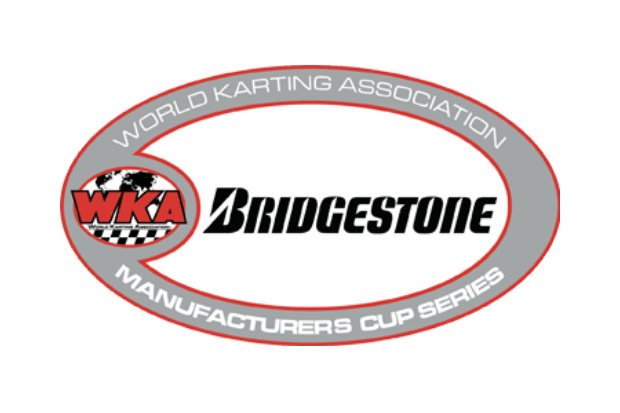 The online and paper entry blank is now available for the upcoming Bridgestone Manufacturers Cup at GoPro Motorplex in Mooresville, NC, March 23rd-25th, 2018.
When registering online you may notice a new registration system. The new system will stream line the registration process moving forward, allowing each driver the ability to save their information for future transactions, so you do not have to enter your information in each time when registering for an event.
The new system will also sync with the new barcoding scanning system for tires, engine and chassis seals, that will be implemented at the GoPro event and throughout the remainder of the 2018 season.
All mail in Pre-Entries must be received in the office by Wednesday March 14th, 2018. On-line registration ends at midnight March 14th.  At track registration is an additional $100 per class.
Visit www.worldkarting.com