Happy Hour with Howden – January 26, 2018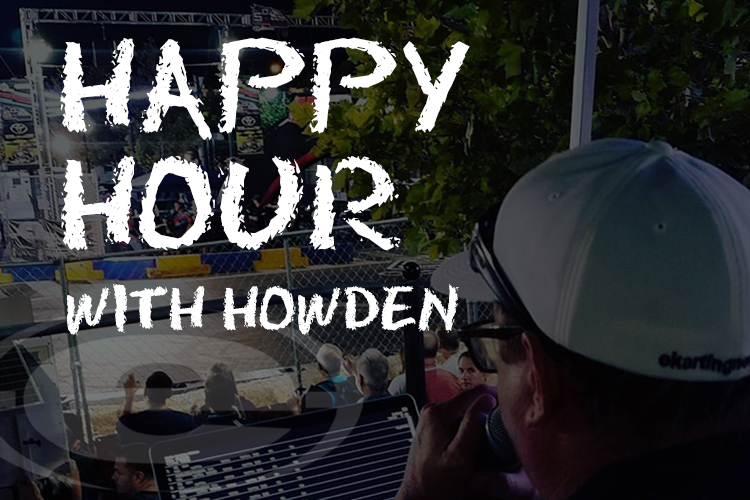 One of the original audio shows that had a home on the old eKartingNews.com site was the 'Happy Hour with Howden'. Many of the shows were recorded actually on the racetrack at day's end, in the paddock or in the lobby of the host hotel.  We discussed the event and the sport, and enjoyed the participation of many great guests.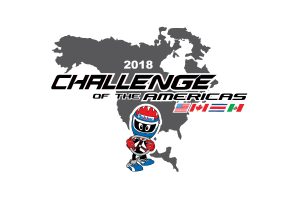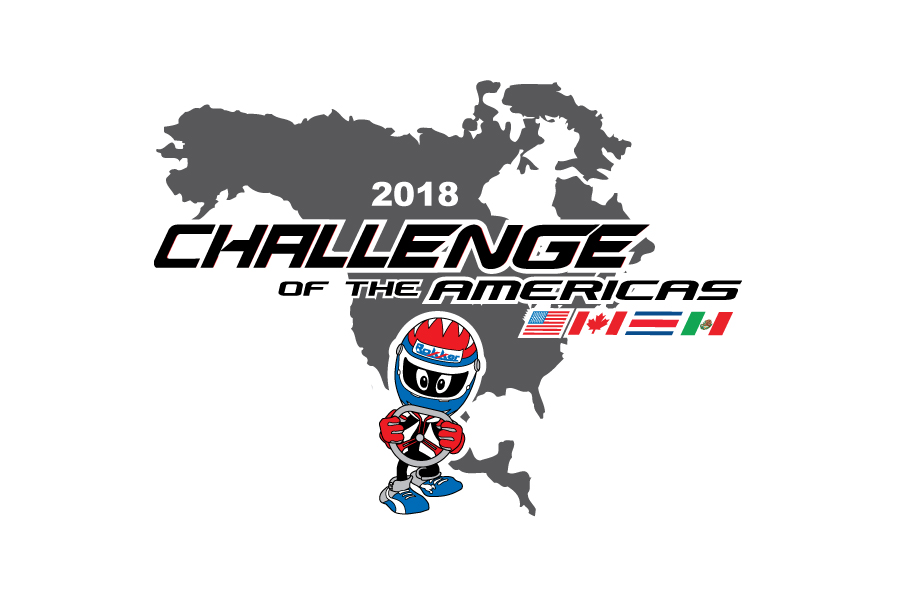 The show is making a return this year, and is primed for the busy 2018 season. The 'Happy Hour' will allow EKN Publisher Rob Howden to sit down and talk about the sport with key people during the final practice session of our EKN Live events. The first show of 2018 took place at the Challenge of the Americas opener at the Phoenix Kart Racing Association in Glendale, Arizona on January 26. Rob sat down with COTA promoter Andy Seesemann, Rok Cup USA's Garett Potter, former Indy 500 Rookie of the Year on now kart team owner Phil Giebler, and Senior driver Jim McKinney.
Visit the EKN Podcast page or find them on Podbean.com or iTunes by searching 'EKN Radio Network'