2018 WKA NRRS Shows a Good Start for CKI Chassis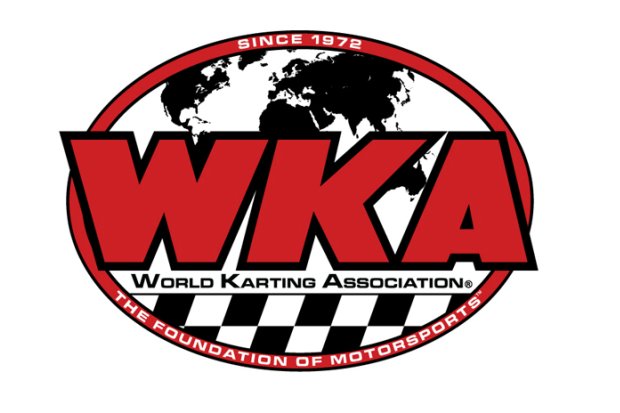 Competition Karting Incorporated of Welcome, NC  started off the Vega National Road Race series with 17 first place showings at Daytona International Speedway Kart Week.
A total of 19 different chassis were represented at the two day race event.  With an available 44 (F1 & F2) first place slots up for grabs CKI captured 17 of them.
Second place belonged to Elite with 4 wins posted. Margay and CRG shared 3rd place with 3 wins each followed by ItalKart taking 4th place.
Chassis competition continues with the series heading to Roebling Road Raceway in Bloomingdale, GA on March 9th -11th .