2017 WKA Road Race Series Awards Banquet Form Now Available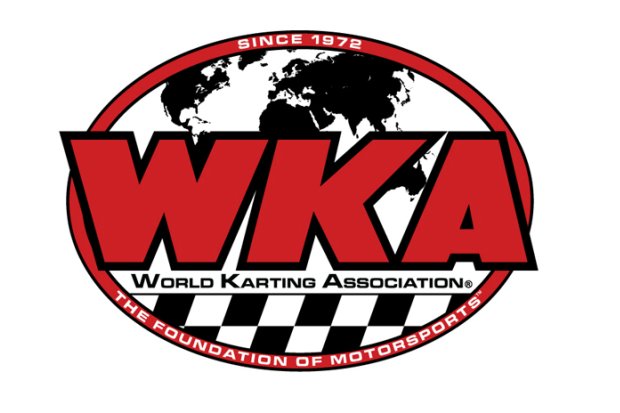 Road Racers the reservation form for the 2017 Nation Road Race Series Award Banquet is now available on the WKA website. The Banquet will be held Friday night, March 9th, 2018, following practice at Roebling Road. The buffet style banquet will be held at the Bloomingdale Community Center located at 202 E. Moore Street, Bloomingdale, GA 31302.
Doors will open at 7:00 pm, Dinner will begin at 7:30pm and the Awards Ceremony at 8:00pm.
We look forward to celebrating and honoring our champions and the racers who have supported our series in 2017.
To make sure you qualify for year-end awards, please refer to rule 802.1 in the 2017 Tech Manual.
Please fax, scan and email or mail in your reservation form to Marie at WKA office by Friday March 2nd, 2018.
CLICK HERE TO VIEW AND PRINT THE FORM