2017 Briggs & Stratton Weekly Racing Series Standings Profile – Jakab Nyiri
Badger Kart Club champion ranks among the best in North America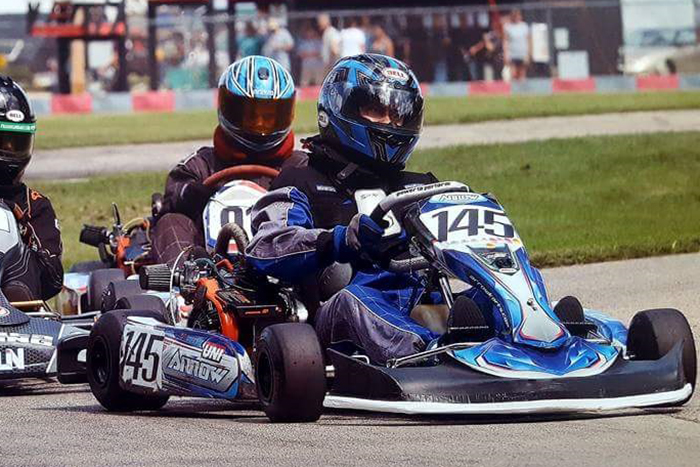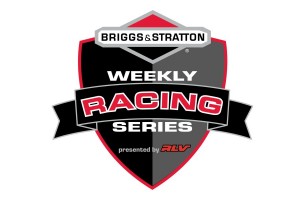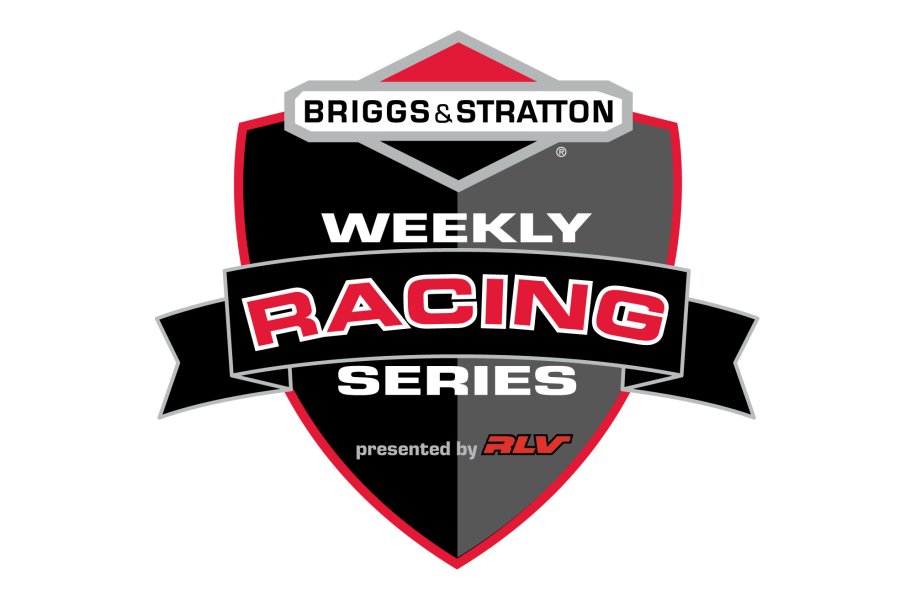 The 2017 season marked the third year of the Briggs & Stratton Weekly Racing Series Presented by RLV. The purpose of the effort is to promote the grassroots Briggs 206 program across North America, providing racers with the opportunity to match up against other drivers from across the United States and Canada. Through the support of their racers, clubs and tracks signed up for the program and, in return, both the tracks and racers received prizes at the end of the season, including many products produced by Briggs & Stratton.
The 2017 Briggs WRS program welcomed a combined 3,000 racers in Senior/Masters and Junior competition, enjoying just over 50 participating tracks throughout North America. This growth features a 27% increase in Senior/Masters numbers and an event larger explosion for the Junior ranks, which doubling in size from its first year in 2016.
eKartingNews.com is now recognizing the top-10 overall in both the Senior/Masters division and the Junior ranks. For complete rankings, visit the Briggs WRS 2017 Final Report and for more on the program, visit www.briggsracing.com
Top-10 Briggs Weekly Racing Series Senior/Masters Profiles
---
Senior/Masters #5 – Jakab Nyiri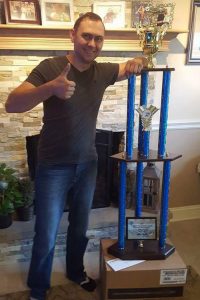 Points: 216.5
Track: Badger Kart Club
Age: 33
Hometown: Hickory Hills, Illinois
Occupation: Private Alarm Contractor / CAD Designer
Chassis: Arrow
Sponsors: VKP – Viking Karting Products, MPG Motorsport
Years Karting: 3
2017 Briggs WRS Events

| R1 | R2 | R3 | R4 | R5 | R6 | R7 | R8 | R9 | R10 | R11 | Avg |
| --- | --- | --- | --- | --- | --- | --- | --- | --- | --- | --- | --- |
| 32 | 30 | 32.25 | 0 | 30 | 30 | 26 | 30.25 | 32 | 26 | 0 | 27 |
---
Not only does the #OperationGrassroots movement bring back former karters, it helps to introduce the sport to new people. Jakab Nyiri falls into the category of a new karter. Nyiri came to the United States from Budapest, Hungary 13 year ago and was an avid BMX racer. He later got involved in building and racing cars until the expense became too much. That led to their first trip to the Concept Haulers Motor Speedway three years ago for his first karting experience. From there, he was hooked.
Nyiri's surfing on the internet led him to CKT in St. Charles, Illinois in search of a used kart. There he found a used Arrow kart and began racing. At first, he tried out the Yamaha KT-100 engine however he moved over to the Briggs 206 engine.
"I practiced a couple of days with KT100 however due to a lot of maintenance for racing purposes, I switched to the Briggs 206," said Nyiri. "This was well suited due to my family was growing by 1 in 2016."
That year, Jakab contested the Badger Kart Club championship program at the Wolf Paving Raceway in Dousman, Wisconsin. Nyiri won the season championship, however, the program averaged less than five drivers per weekend. 2017 saw a strong growth in the Briggs 206 Senior division, boosting to over 10 per race with 17 drivers as its highest count. Jakab performed extremely well, placing inside the top-five in 13 of the 14 races, earning three wins and five runner-up results to secure a second-straight championship.