Nitro Kart Offering New Dealer Opportunities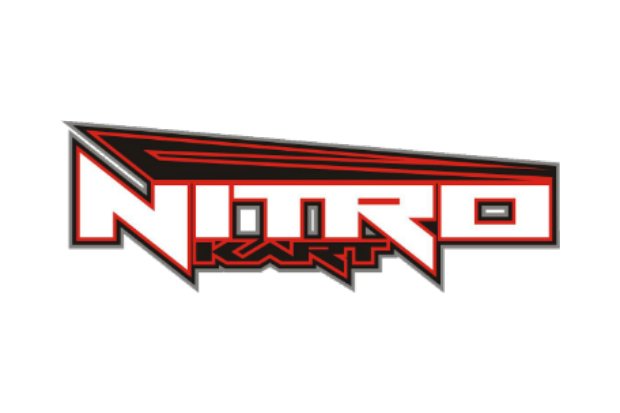 If you are in the business of kart racing, the Nitro Kart brand needs no introduction. Founded in 2016 by "Nitro" Nick Tucker, Nitro Kart has quickly ascended to the top of the Cadet Kart ranks, with many wins taken on the local, regional, and national levels. Now that they have proven their products on the track, Nitro Kart looks to broaden their geographic footprint by signing new dealers around North America and beyond.
"We strongly feel the timing is right to expand the Nitro Kart brand nationally and internationally by securing some great new dealers," said Nick Tucker. "We have spent the last two years using the Nitro Kart factory team as an R&D platform to perfect and prove our products and now we can offer them throughout the world with the utmost confidence," Tucker continued. "Our strong and continually growing relationship with Parolin is what allows us to meet the increased demand for Nitro Kart products that we are seeing."
In addition to the dominant Nitro Kart 2-cycle Cadet chassis, which features a giant "sweet spot" allowing for easy tuning for different tracks and conditions, Nitro Kart's other unique product offerings include their "left-side" Briggs LO206 Cadet chassis, featuring a left-side engine mount for better weight distribution, designed for those who want the ultimate in Briggs Cadet performance, and their 2-cycle to Briggs conversion kit for racers who have a 2-cycle chassis and want to go Briggs racing but don't want the expense of buying a new chassis. The conversion kit features a proprietary gear set designed by Nitro Kart that allows for clearance of the sprocket to rear cross bar, and will also allow a Briggs engine to work on other popular cadet chassis. In addition to proprietary Nitro Kart chassis and parts, Nitro Kart and its dealers carry many parts that are interchangeable with other cadet kart brands as well.
Qualified dealers who are interested in carrying the hottest Cadet Kart brand on the market should contact Nick Tucker at 704.818.7868 or via e-mail at mwracer70@aol.com. For more information on Team Nitro Kart or the Nitro Kart product line, go to www.nitro-kart.com.