Kosmic Racing Department 2018 Drivers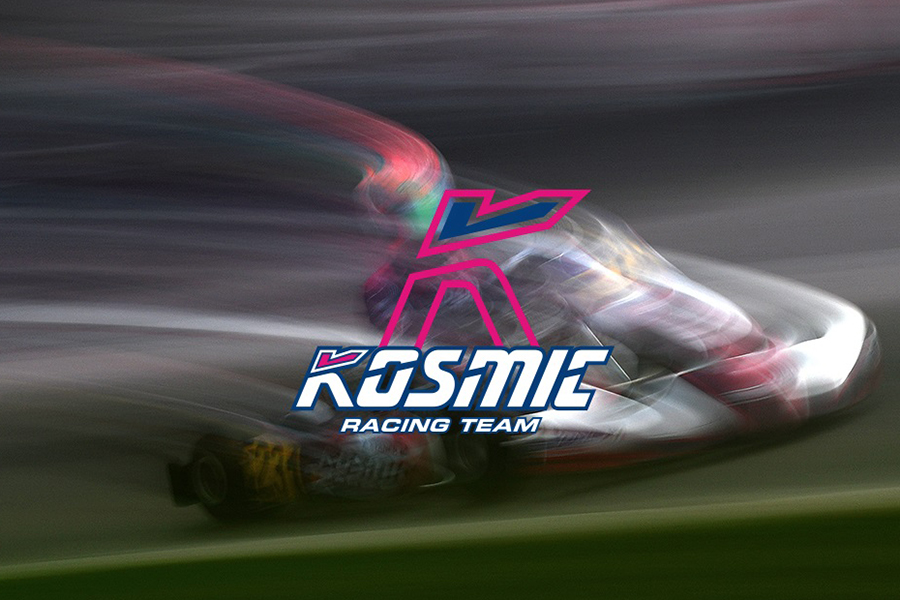 The Kosmic Racing Department unveils its cards for 2018. No surprise regarding the scheduled sports commitments. In the official Kosmic team's calendar, under Olivier Marechal's direction, there are, as usual, the most important world karting appointments: the WSK Series, the "classic" Winter Cup in Lonato as well as the European and World CIK-FIA championships.
On the drivers' side, the expert Patrik Hajek is preparing to start his third season with the team colors, in KZ of the CIK FIA races. No news in KZ2 too, a category in which we find the same 2017 couple of drivers, the Swedish Axel Bengtsson and the Danish Oliver Rasmussen.
Roman Stanek, after the year 2017 in OKJ, shifts to OK class, with the new Swedish teammate Viktor Gustafsson.
Also unpublished is the couple of drivers defending the Kosmic colors in the OKJ class. The Brazilian Rafael Camara, already under the Racing Department's tent during the Final Cup 2017, will be joined by a new entry, the French driver Hadrien David.
2018 Drivers
KZ
Patrik Hajek (CZ)
KZ2
Axel Bengtsson (SWE)
Oliver Rasmussen (DAN)
OK
Roman Stanek (CZ)
Viktor Gustafsson (SWE)
OKJ
Rafael Camara (BR)
Hadrien David(FR)