SKC Registration for WKA National Road Racing Series Now Open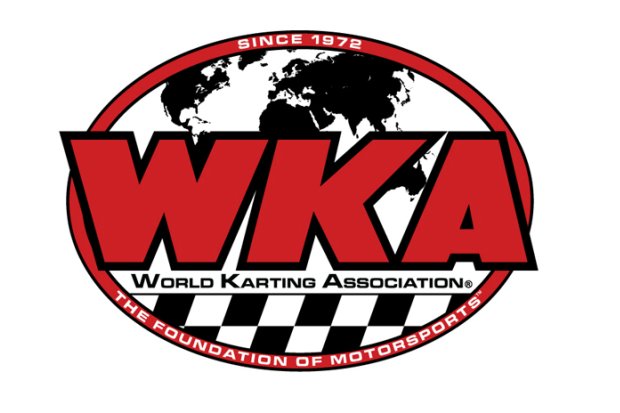 We are pleased to announce that SKC has opened Registration for the second event of our Road Race Series.   The race event takes place March 9th – 11th at Roebling Road Raceway in Bloomingdale, GA.
Southern Kart Club is ready for the event and is more than prepared to welcome the
Karting community for what will be an enjoyable, competitive weekend.
For on-line registration please go to www.motorsportreg.com    Paper pre-entries are also available and can be printed from www.southernkartclub.com website or www.worldkarting.com . Instructions for mailing paper entries is on the Pre-Entry form.
As always, groups and tracks that participate in the WKA insurance and wristband program are more than welcome to promote their upcoming events on the WKA website.   Please feel free to contact Marie Borsuk at marie@worldkarting.com
We look forward to seeing you at Roebling Road Raceway!