United States Pro Kart Series Adds X30 Masters for 2018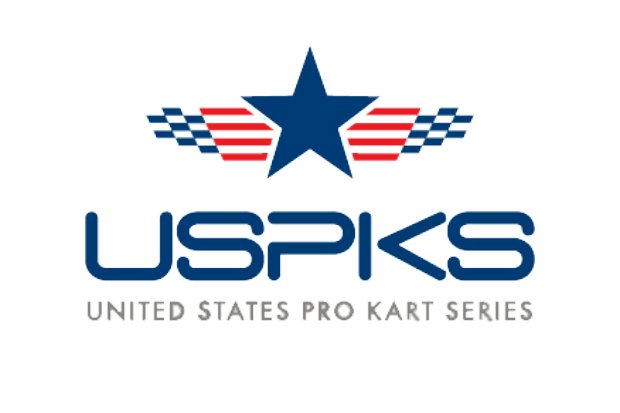 The United States Pro Kart Series (USPKS) presented by IAME USA East and MG Tires is proud to announce the addition of X30 Masters to their racing program for 2018.  Series owner, Mark Coats, was contacted by multiple veteran karters and teams, asking to have the class added to the USPKS program.  After confirming the demand, the decision was made to include this group into the program.
IAME X30 Masters
Age: 30+ years old or 15+ if driver over 200lbs
Engine: IAME X30
Weight: 400lbs.
Tires: MG FZ Yellows – New Tires Each Day
Coat commented, "The Masters level drivers have indicated that they are looking for more racing opportunities in the East, and they are anxious to try the push-back bumper and the added racecraft that it requires.  The USPKS is happy to host this group and are optimistic that it will spark a renewed interest in Masters level racing."
Season pre-registration is now open on the series website, through the end of January, and the Masters/Heavy category has been added.
The USPKS is a three event traveling national race series featuring classes utilizing IAME engines.  The series is presented by MG Tires.  The 2018 schedule includes the Southern Grand Prix at Ocala Grand Prix (April 6-8), the Carolina Grand Prix at GoPro Motorplex (June 15-17), and the Hoosier State Grand Prix at New Castle Motorsports Park (July 27-29).
More information on the USPKS can be found by visiting the series website at www.uspks.com or by contacting Series Director Mark Coats at (217)652-6275 or via email at mcoats.uspks@gmail.com.