Comet Racing Engines Wins at SKUSA Winter Series in Homestead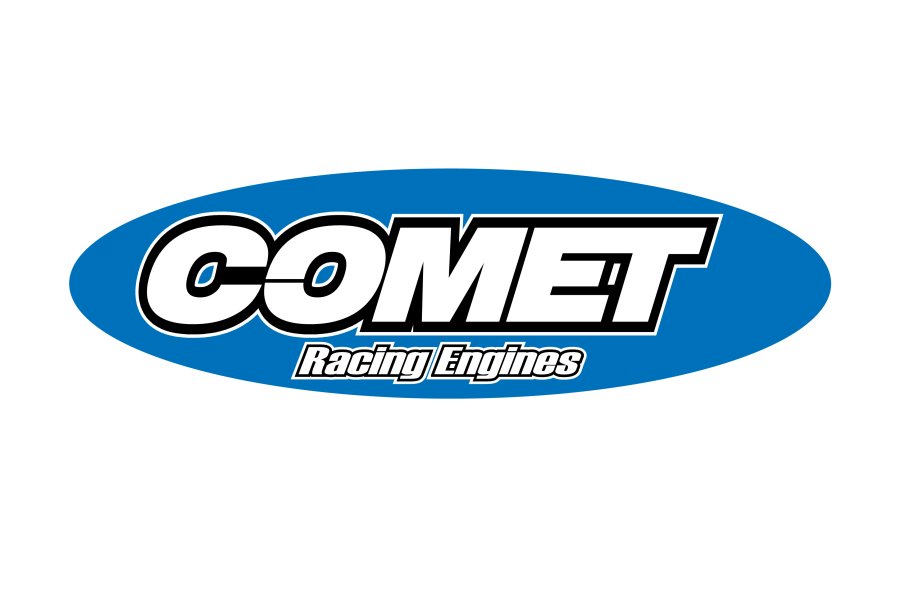 It was a winning weekend for Comet Racing Engines at the inaugural event of the SKUSA Winter Series event in Homestead, Florida.
KartSport North America racer Max Garcia won his first ever SKUSA race in Micro Swift on Saturday and backed it up with a 5th on Sunday! Matias Orjuelo qualified on the front row Saturday and had a 4th and 7th place finish. Ivanna Richards finished the finals 12th and 15th on the weekend.
James Egozi was up front all weekend in Mini Swift, leading the 50 kart strong field multiple times. The Florida racer with Koene USA qualified 3rd on Saturday, winning the Prefinal and lined up on the pole for the Final. A strong run saw him cross the line in 5th. On Sunday, James bid his time in second for most of the Final before going for the win on the last lap. Contact with the leader slowed his momentum and James crossed the line in 3rd to stand on the podium!
Jakub Kolar was in the top ten all weekend in Mini Swift but luck was never on his side. Jakub picked up a 10th place finish Saturday. Just moving up this season to Mini Swift, Christian Miles improved all weekend with a 20th on Saturday and a 15th place finish on Sunday.
"It was a great way to start off the New Year!" said Mark Dismore Jr. from Comet Racing Engines. "Our drivers did a great job and the engines performed well. I'm excited for the rest of the season."
The Comet Racing Engines team will return for the SKUSA Winter Series Ocala event on February 9-11. IAME Swift and X30 engine rentals as well as kart transport and tent space are available! Contact us at 317-462-3413 or md@cometkartsales.com