Alpha Karting Pushes Forward on All Fronts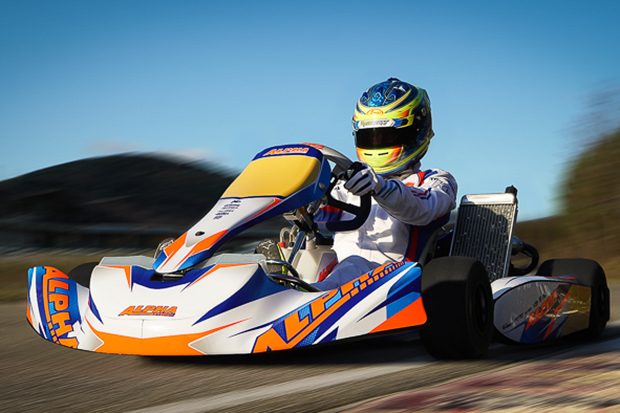 Alpha Karting's offensive intensifies in 2018. After the presentation of its new range of chassis designed and produced in partnership with Sodikart, the world's leading kart manufacturer, Alpha Karting continues its offensive strategy in its dealer network.
Alpha Karting has decided to rely on renowned professionals to develop a dynamic commercial policy. The goal of the Alès brand is to return to the highest level in terms of representation and competitiveness in the X30 categories which are currently on the rise. Certain of offering its customers chassis to win, Alpha Karting intends to shine in the national and regional championships this season.
The strength of its distributor network is a key point on the road to success. Alpha Karting is setting up a very tight grid on French territory in order to offer every driver an efficient service near their home. The competence and investment of the brand's resellers is the unique attribute of this large-scale action. Alpha Karting has developed a special section for professionals on its website to give them access to all the necessary information and to allow them to be very responsive. The quality of customer service is one of the strengths of this strategy.
In the field of competition, each professional will be able to select the drivers who will represent the brand in the national and regional championships. Some reputable teams have already joined the new orientation of Alpha Karting. Suau Racing becomes the new distributor of the Grande-Sud. Braun Racing will be Grand-Est distributor, expert in the X30 and KZ categories, while D-Kart from the Plumeliau track (56) will distribute the equipment for the Brittany-Pays de Loire region.
Alpha Karting will be present at the Offenbach trade fair (DEU) on 27th and 28th January to welcome its new pro distributors aboard with a large stand attracting many visitors every year.