2018 KPX Karting Championship Schedule and Classes Confirmed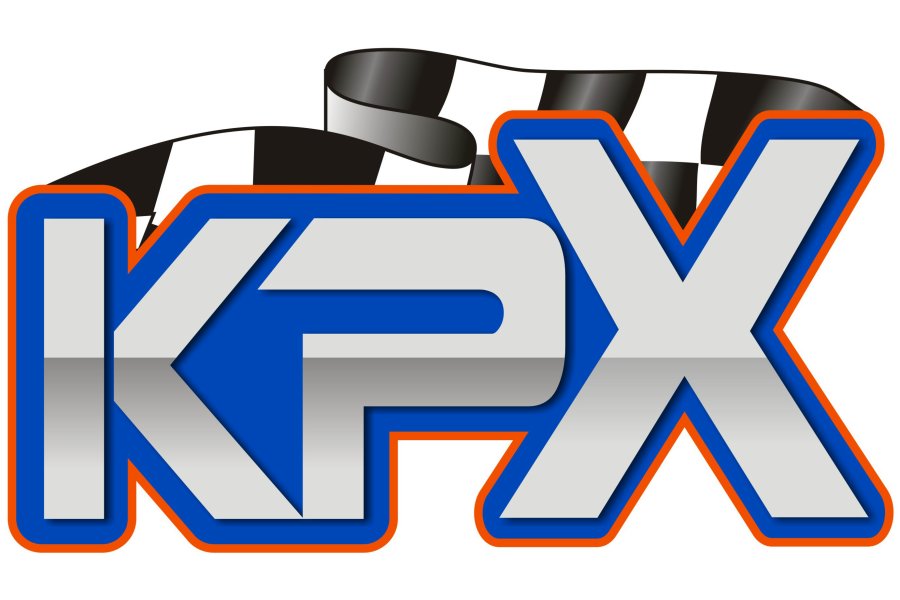 KPX is excited to continue to build upon the success of 2017. With 240 racers competing at KPX racers in 2017, KPX was the largest series in Northern California, and one of the largest kart series in the county!  This was all possible by the support of the racers and their families. KPX plans to continue to grow the sport of Karting in Northern California as well as build upon the mission statement set forth when the series began in 2015.  We have heard racers from our surveys and speaking to them at races. We see 2018 with better racing, bigger fields and more fun!
2018 KPX Schedule
March 17-18: Shasta Kart Club – Redding, California
April 28-29: Atwater Kart Club – Atwater, California
June 16-17: All Star Kart Club – Prairie City, California
July 21-22: Monterey Bay Karters – Marina, California
August 18-19: Northern Nevada Kart Club – Reno, Nevada
September 8-9: CCKRA – Fresno, California (Super Regional)
2018 KPX Classes
Junior 1 206
Junior 2 206
Senior 206
Senior Heavy 206
Masters 206
Junior 2 KA100
Senior KA100
All KA100 and Briggs rules are posted on the KPX website.
https://kpxracing.com/kartingchampionship/series-information/
Fuel:
KA100: Fuel VP C12. Oil Motul 2T Grand Prix mixed 8oz per/gal.
Briggs: Pump gas. Spec octane and gas station decided before race
weekend.
KPX announces a few changes in regards to KPX tech personnel moving forward.  KPX will be moving in a different direction in regards to the series Tech Director for 2018.  Dan Pellizzari will be refocusing his efforts on Briggs & Stratton's national scene as well as expanding his role in helping racers in other areas of the sport.  As many know, Dan takes great pride in educating racers on the Briggs & Stratton engine, and will continue to do so for many others in the sport.  KPX would like to thank Dan for being such a vital part of the series and helping grow karting in Northern California and beyond.
KPX is excited to announce the addition of John Motley as the new KPX Tech Director. Many racers are already familiar with John from his many years at the highest levels of both SKUSA and IKF. John brings decades of experience and a high level of scrutineering to KPX.  He is beyond qualified to oversee all Tech activities for both 2-cycle and 4-cycle. KPX is honored and excited to have John on the team to continue the mission set forth by KPX.
KPX would like to remind racers about one of the key parts of our mission statement which will continue to be one of the founding principles the series is based on; "It is important that our competitors not only feel as though they are able to race in a fair and transparent environment, but that they also have the opportunity to demonstrate their abilities on track under rules that guarantee equality and parity of equipment. We will strive to ensure that these fundamental values remain ever-present in our Championship series and look forward to welcoming drivers into our racing family."
KPX would also like to reaffirm a few points when it comes to tech procedures and rules.  The Briggs & Stratton rules for the 206 engine along with IAME Rules and KPX Supplementary Rules will be strictly enforced and followed. There will be a zero tolerance policy when it comes to the rule books.  Racers, mechanics and teams should continue to review and familiarize themselves with these rules. KPX also follows the IKF rule book in other regards. It is advised that all racers have all KPX Related rules in their pit to properly follow all rules and procedures.
All KPX rules have been consolidated and organized on the KPX website. Specifically, the KPX Supplementary rules.
https://kpxracing.com/kartingchampionship/series-information/
A few areas from the KPX Supplementary rules to take note on:
-New Starting Procedures
-KPX Code of Conduct
-All Engine Rules
-Spirit and Intent
One of the focuses for KPX in 2018 will be a more organized and streamlined event. Online Pre-Registration will help in so many ways in keeping an on-time and well organized race weekend. Pre-Registration is not required but is highly encouraged.  Event information will be released through our email blast and website more further in advance than in the past. Please continue to check www.kpxracing.com for event information and more 2018 announcements.
Please visit our website http://kpxracing.com/ for more information