Industry Insider: Episode 1 – Andy Seesemann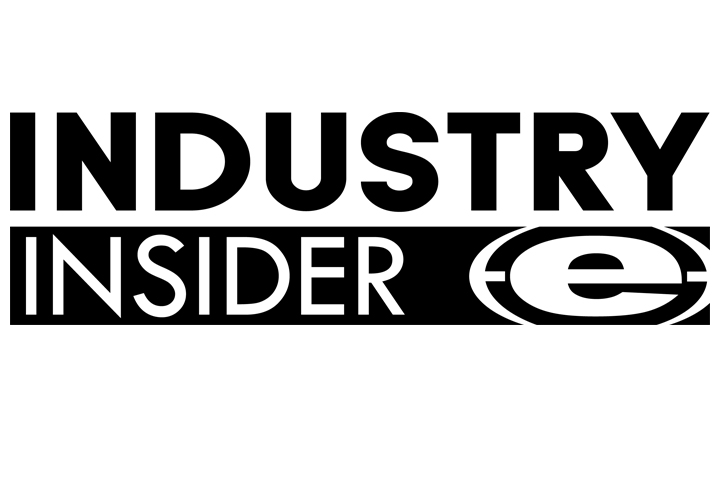 The EKN Radio Network continues to expand with another new podcast program that will join the line-up to start the 2018 season. The 'Industry Insider' podcast provides EKN with the opportunity to sit down with key personal within the karting industry – from shop owners and race team managers to importers and series directors.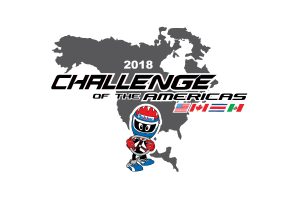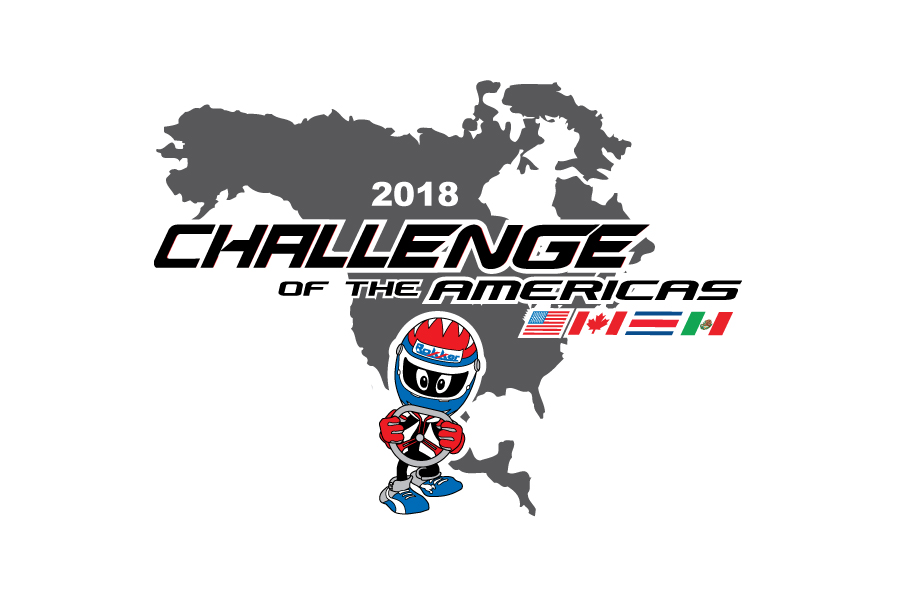 The first episode of our 'Industry Insider' podcast features a discussion with Challenge of the Americas promoter and Full Throttle Karting owner Andy Seesemann. A long-time fixture in the sport of karting, Seesemann is opening up the 2018 Challenge with a new sound, moving to the Rok engine platform while continuing to support the Briggs & Stratton categories. EKN's Rob Howden covers a number of topics with Seesemann in this inaugural 'Industry Insider'.
Visit the EKN Podcast page or find them on Podbean.com or iTunes by searching 'EKN Radio Network'.