New Gearup Challenge Ready and Set for 2018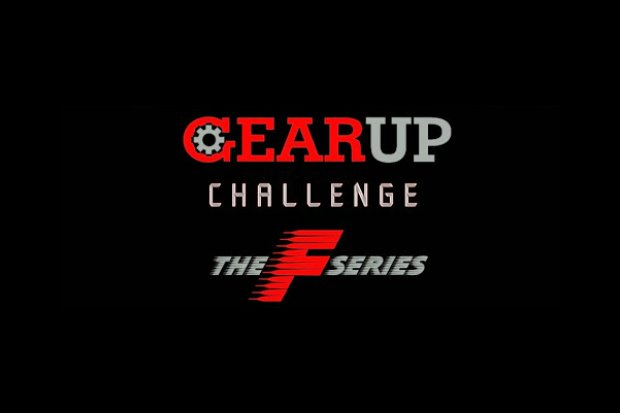 The 2017 season has officially ended with our fabulous year end celebration taking place just a few weeks ago. Crowning our champions and awarding many huge accomplishments made the day very special and brought the community together for a great time. Another big congratulations goes out to all our competitors and teams for a job well done. Also huge gratitude to all of our sponsors and supporters for making the series a big success.
With such a positive energy ending 2017 we are already excited for the coming year! The schedule is now set with many new and challenging venues for 2018. The first round is set for Carolina Motorsports Park in early April. The new venue is a perfect starting point for our season as the track presents itself to be a fair and even playing field for all our competitors. Nearly 4000 ft in length, incorporating 16 turns will offer a truly fun challenge from Cadet to Shifters drivers. The first event will also feature a great Friday night party with music, food and friends that will welcome everyone for the the new season.
Round two has become a huge talking point as Pocono Raceway returns to host a karting event on the very cool East Course. The circuit is located in the tricky triangle and will add a very cool element as the track has a huge history and very special feel. Ultra smooth and fast yet technical will set this championship up to benefit the fast learners, with no home track advantage to be found here. We are currently discussing pit space in the Nascar garages which will add a nice touch to our Gearup Challenge.
Heading back to our roots for round three, E-Town will see a nice amount of improvements to the track, plans are already underway and we eager to show the track to everyone attending. We are confident the planned improvements will grow karting not just with the Gearup Challenge event but also on the State Championship races. Round four will visit the Tempest at NJMP and as always the 1.1 mile circuit is a favorite among most of the teams and drivers. Having great F-Series turnouts at NJMP has prompted other programs to visit the facility in 2018 and should produce great competition and set up for fantastic racing at the Gearup Challenge.
Boston will host round five and as always has a special place on our calendar as the circuit is absolutely stunning  with 1.2 miles and 18 turns is truly the track everyone wants to race on. We are also happy to bring an easier registration process to F1 Outdoors for 2018 plus many of our own improvements that will make the event even more enjoyable this coming year. The final rounds of the Gearup Challenge will again be hosted at New York Race Complex and the facility will again have a vast amount of improvements. Over 800 ft of curbing is slotted to be installed for early in 2018 as well as many aesthetic and practical improvements throughout the season prior to the race. Last season this track provided some of the best racing we have seen and we already excited to go back!
Our vision and goal has not changed so please if you are a new or veteran racer this is your place to race! All details and series specifics can be found on our website at www.thefseries.com