Midwest Karting Challenge Ready for Stop #2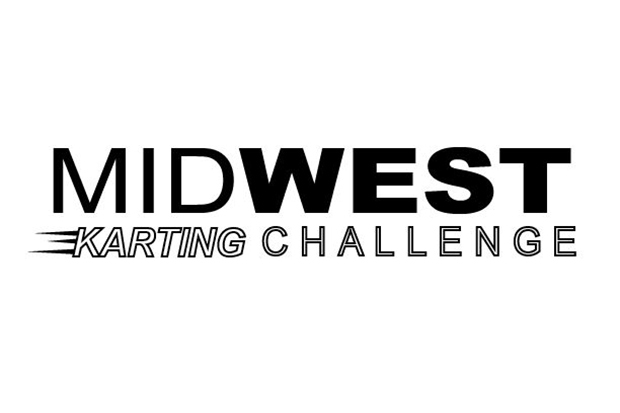 The Midwest Karting Challenge is a traveling indoor kart racing series. We race against the clock in a Time Attack style format. Our mission is simple, get as many new people into karting as possible and provide the best indoor racing experience while doing it. Our passion for karting is second to none and our professionalism, execution, and inclusivity, make us the number one indoor kart racing organization in the country. We hope you come race with us.
This year our series takes us to 3 different states. Our first round was held at K1 Speed December 3rd in Addison, IL. The second stop on tour is January 7th at the historic Fastimes Indoor Karting Indianapolis, IN, and our final stop, round 3, is February 25th at Veloce Indoor Speedway Milwaukee, WI. This season we have a great group of sponsors offering up an array of gifts and merchandise totaling up over $10,000 in cash and prizes. With a ton of room to grow and the incredible staff we have at MKC, we feel we can help grow a market that is in need of shape and direction to unimaginable numbers.
Race Day Format:
Each driver gets 3 runs in their respective weight class. Drivers will only be racing against other drivers in the same weight class. We rotate which class starts the day of racing, but continue in rotation until each class has had three runs. Format is kept simple in hopes of keeping confusion at a minimum. We will be introducing a Fast 5 Shootout* at round 2 as our always evolving series takes shape.
Classes:
Up to 199# (Light)
200#-249# (Medium)
250#+ (Heavy)
Drivers weigh in at registration and are weighed in again after each run. A driver may add ballast to get into the next weight class. Points do NOT transfer from class to class. Once you weigh in at a race and are given a class, you must go for points in that class for that event.
Scoring:
We score each weight class on a 100pt scale, meaning each position is a point,
100pts=1st
99pts=2nd
98pts=3rd etc….
There is a class champion and an overall champion.
Bonus points are awarded based on: Sweeping your run groups, attending all 3 events, setting a new track record, and participating in the Fast Five Shootout. An overall points total is kept and after every round we'll have Class Winners and at the end a Series Champion.
The FAST FIVE SHOOTOUT is an opportunity to earn bonus points at a small fee. The top 5 fastest overall drivers of the day are automatically entered free of charge.
Payout:
Each class winner gets a cash payout and 2nd and 3rd place overall (not class winner) also receive a cash payout. The payout is separated as follows: Class winners split 75% of the total cash intake from registration. (ex. $100 is the pot, the class winners get $75 to split= $25/driver) The 2nd place overall, after the class winners, gets 15% and 3rd gets 10%. We paid out $1490 last event with our winners taking home $310×3, $186, $124 and $250 in Performance Awards for a total of $1,740 in cash!
Sponsors:
Bromberek Racing Team
Carbon Digital LLC
Chitown karting
D&D/ Obskure Racing
Fastimes Indoor Karting
Full Throttle Auto
Indianapolis Sheraton at Ketstone Crossing
K1 Speed
Oktane  Visual
PitFit Training
Pod1um Design
Rinker Photography
T3G Media
TackForm
The Logo Shirt Factory
Veloce Indoor Speedway
Werner Motorsports
Zamp Helmets
To keep up to date on all things MKC…follow us on Facebook here: https://www.facebook.com/mkckarting/
We're on Instagram here: https://www.instagram.com/mkckarting/
And Tweet us at: https://twitter.com/MKC_Karting
Midwest Karting Challenge is a drug and alcohol free zone. We do not tolerate drivers under the influence of drugs or alcohol. If a driver is deemed to be impaired at any time during the driving portion of our events, they will be asked to leave immediately. We take this very seriously. Thank you for your cooperation.