Winter Karting Series at Willow Springs International Raceway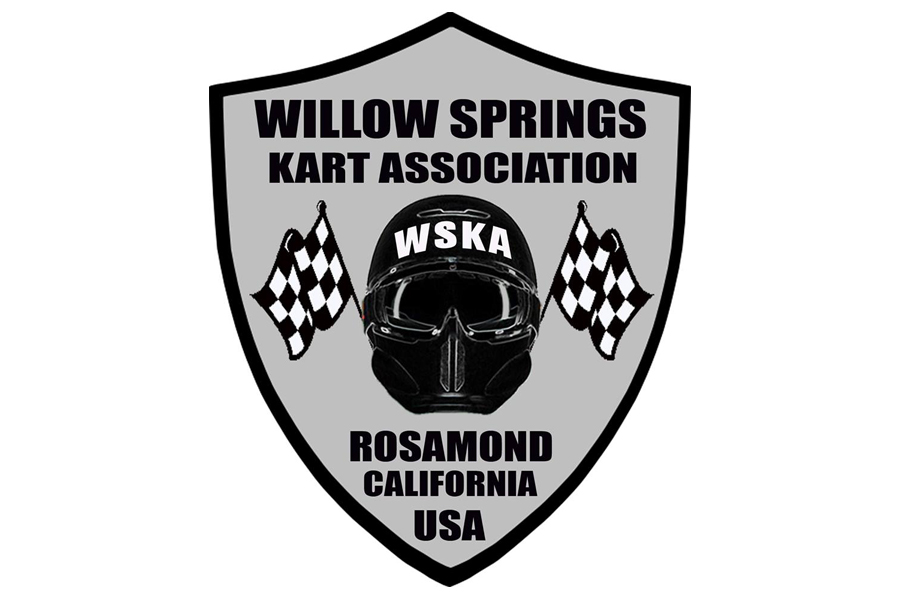 The Willow Springs Kart Association (WSKA) is excited to announce its 2nd Annual Winter Kart Series.   The competitions will take place at Willow Springs Raceway's 9 turn .65-mile Kart track.
Round 1 of the Winter Series starts on January 14, 2018, followed by Round 2 on January 28th, Round 3 on February 11th, and Round 4 wraps up with a Double Points Season Finale on March 4th.   With race day events taking place on Sundays, the Kart Track will be open the day before with specially priced open practice for $30.00; which includes a weekend wristband admission for the entire 600-acre racing complex.
WSKA has a great offering of classes and rules and hope to see all Karters young and old, rookie and professional, club members and those looking to join a club.   "This is a terrific opportunity for everyone to get behind the wheel seat time in the off season," WSKA Series Director Michael Cohen shared.   "WSKA is an inclusive and competitive Kart Series in a fun and friendly environment," Cohen added.
The Winter Series has classes for Kid Kart; TAG Micro & Mini; TAG Junior, Senior, & Master presented by: MMK Mike Manning Karting; LO-206 Novice, Junior, Senior, & Master presented by: Pro Racing Specialties; 100cc Junior, Senior, & Master presented by: MDG Karting Motorsport Development Group; Shifter, and RWYB – Run What You Brung.
The Run What You Brung (RWYB) class was created after many requests from interested racers that have Karts but unsure of class eligibility.   "Our events provide an excellent value, a broad class offering, and the "Arrive and Drive" programs from the supportive industry shops, should make it appealing for all Karters to come out to the WSKA Winter Series," Cohen added.
Exclusive WSKA Event Awards & Prizes
Race Entry Fee – $85.00
2nd Class Entry Fee – $45.00
NO MEMBERSHIP FEES
Gate Admission – $10.00 per racer, crew, spectator, etc.
FREE PIT SPACE
Transponder Rental – $10.00
FREE OVERNIGHT CAMPING
For more information, please LIKE the WSKA Winter Series FaceBook page, email info@V8RoadRacingWest.com, or call 619-500-8648.