WKA Rule and Tech Updates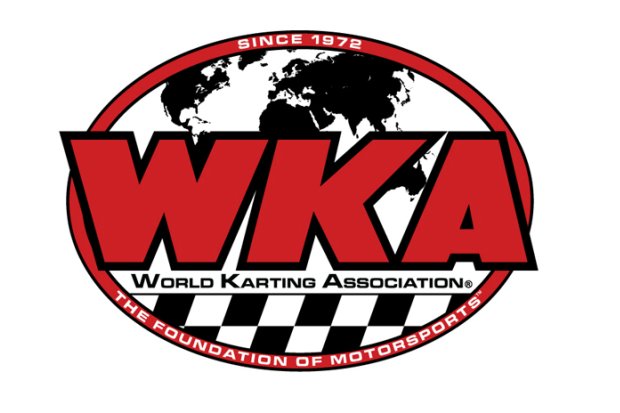 Rule Updates
312.11 B-STOCK
FUEL — change spec fuel to open fuel  (typo)
103.2.1
change December 20 to December 25  — "any racing that occurs after December 25 is considered the next competition year"
Tech Updates
618.9   Air leaks in castings may be repaired externally using epoxy or other sealing materials — any repairs of this nature must be reported to tech officials before the event begins.
625.4.1   Inlet Tract Gaskets — all gaskets in the inlet tract are 0.010" No-Go thickness. (effective Feb. 15, 2018)
NEW MEETING MINUTES POSTED
The newest Meeting Minutes have been posted to the WKA website.  To view them, click the button below.