Nitro Kart Expanding Beyond Cadet Karts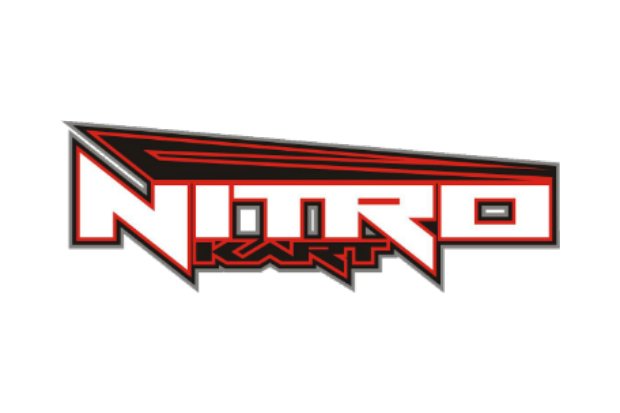 It's no secret that Nick Tucker has launched one of the most successful new karting programs in North America in recent history with a focus on cadet racing and his own in-house brand of chassis; Nitro Kart and the Team Nitro Kart factory team effort.
Now all racers will have the chance to join this innovative championship-driven program as not only will the cadet program be available, but Nitro Kart will also now offer the same caliber program for full size karts in all categories (Jr., Sr., Masters, X30, KA100, Briggs). Nitro Kart has made strategic alliances to provide full-size chassis and will support drivers on all brands of chassis, who want the winning edge that Nitro Kart provides.
Team Nitro Kart can provide the following services, including but not limited to; Full arrive-and-drive, transport, tent service, data analysis, chassis tuning, engine tuning, advanced driver coaching, kart maintenance, private testing and coaching days. All programs can be custom tailored to fit your needs.
Nitro will support the following series and events: SKUSA Winter series, SKUSA Pro Tour, SKUSA SuperNats, Florida Winter Tour, USPKS Pro Series, WKA Man Cup and GoPro club series.
Team Nitro is also looking for mechanics and tuners for all events; contact us today to become part of our team!
Nitro Kart is based out of Mooresville, NC in the hub of American motorsports. The company was founded by "Nitro" Nick Tucker with a sole focus on youth karting and specifically the cadet ranks, but has now expanded to serve kart racers of all kinds. Nick has applied his years of experience from karting all the way up through NASCAR racing to develop the absolute best cadet chassis on the market with the support to back it up.
Nitro Kart and their drivers have already scored an impressive number of prestigious victories in major events around the country, hence the slogan "Race One or Chase One."
For more information on Nitro Kart, contact Nick Tucker at (704) 818-7868 or Kartworxracing@gmail.com