New York Race Complex Gears Up for Exciting 2018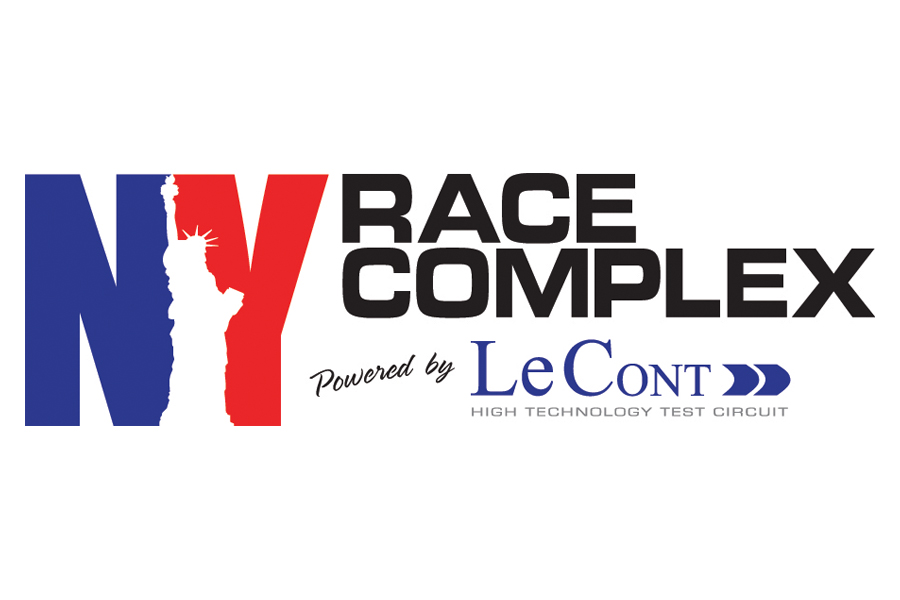 Last season was a year of trial and tribulations for NY Race Complex but at the conclusion of the 2017 season it ended up to be better than ever expected. Heading into 2018 is already on a very positive path as many organizations have inquired making the facility a priority on their schedule. Right out of the gate we will have open practice for competition karting as well as rental karts that will introduce karting to anyone that is searching for that need for speed.
Monitoring the weather in the middle of March will give us some chances for early practice days but our official Race Warm up will take place on April 15/16. Our first full season as NY Race Complex will promise a competitive and fun six rounds of racing with nice trophies and of course crowning the first set of many champions racing at the track. The racing schedule for 2018 is well spaced and offers one round every fours weeks from May to October. To stay consistent the 2018 class structure will follow the F-Series State Championship program as this will create a very fluent program over many northeastern states. Of course we are open to working with racers in the region and would be very happy to host any class that incorporates a good level of excitement. We have already confirmed shops and teams as part of this championship and are happy to reveal that parts, equipment and competition rental karts will be available.
We are currently in discussion with two great organizations looking to host races at the facility and will reveal those details as they are confirmed. The F-Series Gearup Challenge has been confirmed again and we are very optimistic to have an even better event as last year was a very big success. Constantly improving the facilities and amenities in 2018 will see the circuit take shape to become one of the premier places to visit for competition karting. Focusing on competition and product testing, LeCont will be present extensively in 2018 to test new and innovative tire compounds and constructions. We look forward to a fantastic season!
For the latest information please log onto www.racecomplex.com