WKA Announces #KartWeek Selfie Contest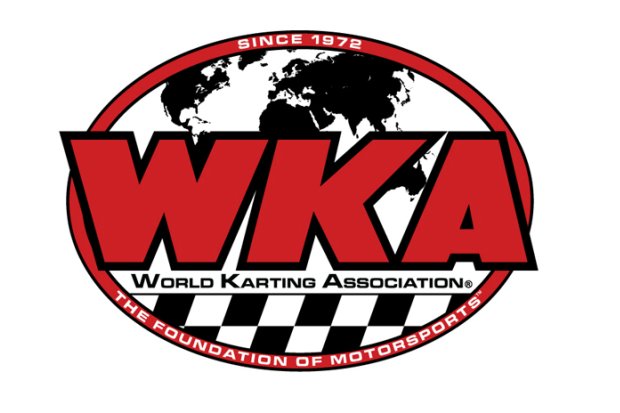 WKA, with the help of REV BRANDING announces the start of a Daytona #KartWeek Facebook contest to get the engines running for this special week of racing.  Here are 5 points on how the contest works:
1) The top 5 best selfies (determined by the most likes & shares combined) using the #KartWeek hashtag AND tagging World Karting Association on FB will get a FREE REV Branding WKA JACKET! (Sizes s-xl only).
2) The DEADLINE is 6pm on 12/29/17 and is open to everyone.
3) You can take selfies of you prepping for #KartWeek, racing at KartWeek or something else KartWeek related that others will enjoy and allow you to receive many likes and shares. You can use the custom selfie frame provided by WKA or not—your choice.
4) The 5 winners will be announced shortly after at 6pm on December 29th via social media.
5) The jackets will be at KartWeek and you will be able to take them home from Daytona International Speedway by visiting the WKA trailer located inside the speedway.