Deadlines for WKA KartWeek Quickly Approaching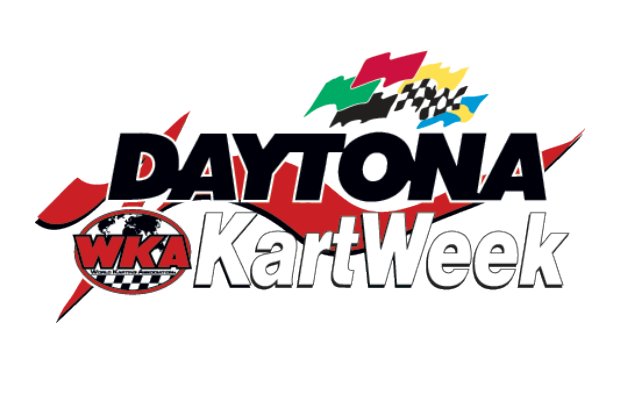 As a reminder, the pre-entry deadline is approaching fast. Entries must be received in the office by deadline or it will be considered at track pricing. Here is a look at each series' pre-entry deadline.  To register, please click the links below each deadline:
Daytona Road Race pre-entry deadline: Dec. 13th
Daytona Dirt World pre-entry deadline: Dec. 17th
Margay Sprint Nationals pre-entry deadline: Dec. 17th
Manufacturer's Cup 2017 Championship Banquet RSVP:
CHAMPIONSHIP BANQUET RSVP FORM
Also, the deadline to use the WKA promo code for a discount on lodging at the Plaza Resort & Spa in Daytona, Florida is quickly approaching and will end on December 15th.  To take advantage of this, use the promo code "WORLD KARTING 2017" after clicking the link below:
Thank you, Happy Holidays and safe travels!