Nitro Kart Making the Transition to Cadet Karting Easier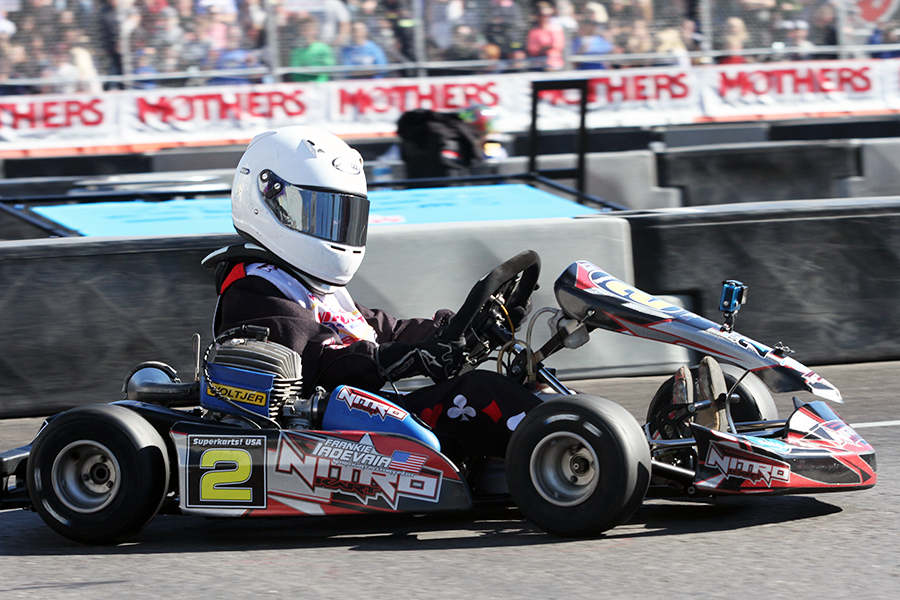 Nitro Kart had a successful first season in 2017 from local to national competition (Photo: EKN)
Just in time for the Holiday Season, Nick Tucker of Nitro Kart, has announced a unique new rebate program to help families with the transition from Kid Karts to Cadet racing. The program is based on the desire to help curb the cost of moving to the next level of karting for parents and to help talented young kids obtain National Championship winning equipment and training at an affordable price.
"When you're switching from Kid Karts to Cadets, almost every piece of equipment is different, and we wanted to help ease the cost of that transition and get these young drivers on great equipment right from the start of their Cadet careers," said Tucker.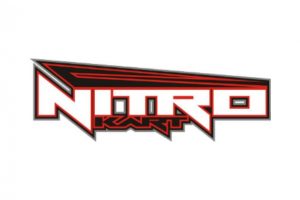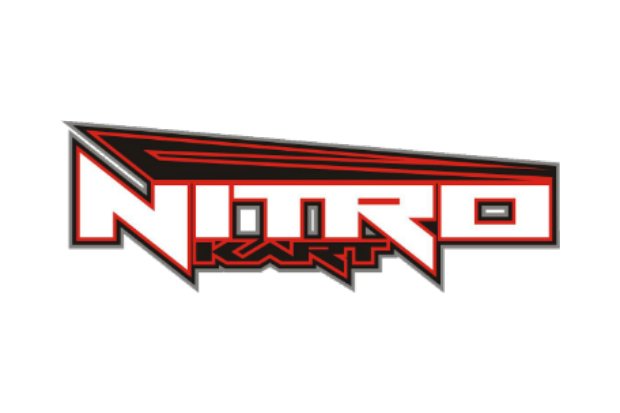 The Kid Kart Rebate Program consists of one of the following options:
$1000 Kid Kart Trade-In
$500 off New Chassis purchase
$250 off Used Nitro Kart Factory Team Chassis with an additional $250 off the innovative Nitro Kart Driver Training Camp
$500 off Nitro Kart Driver Training Camp
$500 for Spare Parts
(Note: Only one option can be chosen and cannot be combined)
Nitro Kart is based out of Mooresville, NC in the hub of American motorsports. The company was founded by "Nitro" Nick Tucker with a sole focus on youth karting and specifically the cadet ranks. Nick has applied his years of experience from karting all the way up through NASCAR to develop the absolute best cadet chassis on the market with the support to back it up.
The Team Nitro Kart factory team attends all major National Series including SKUSA Pro Tour, Florida Winter Tour, WKA Winter Cup, WKA Manufacturers Cup, and USPKS. The Team offers arrive and drives, tent support, driver coaching, data collaboration, and transport and tuning for the country's best up-and-coming drivers. Nitro Kart and their drivers have already scored an impressive number of prestigious victories in major events around the country, hence the slogan "Race One or Chase One."
For more information on Nitro Kart, contact Nick Tucker at (704) 818-7868 or Kartworxracing@gmail.com. Be sure to follow them on Facebook and Instagram.