EKN TV: SKUSA SuperNationals 21 – X30 Junior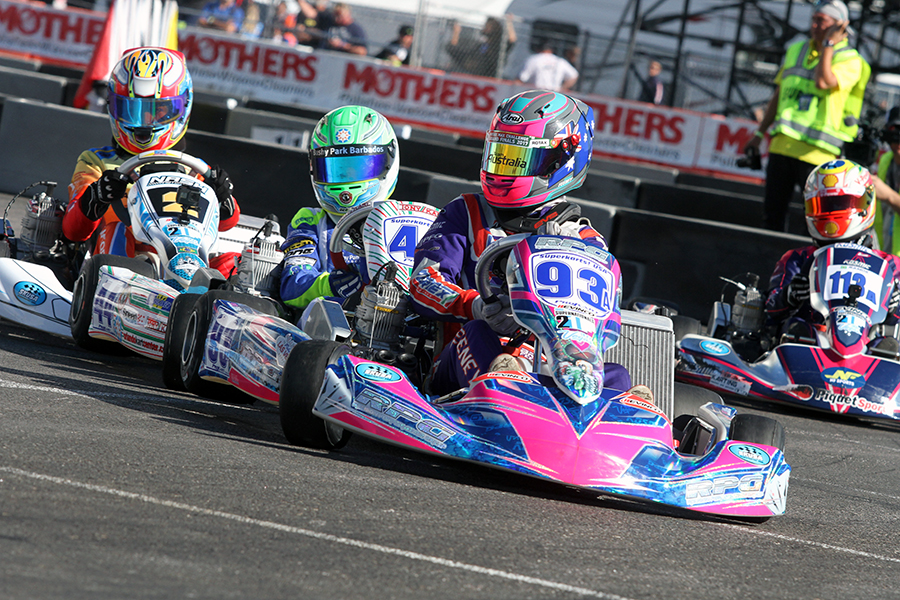 The Superkarts! USA SuperNationals 21 took place on November 15-19 outside the Las Vegas Convention Center | Westgate Las Vegas Resort & Casino. Over 500 drivers converged to 'Sin City' for a chance to be part of history and win one of the 10 categories competing. The event itself made history, broadcast live on Facebook all 10 main events on SuperSunday with audio provided by eKartingNews.com Live program, presented by Cooper Tires. All 10 main events are available to view through the Superkarts! USA Facebook page in the Videos section.
Today is the release of the X30 Junior main event.
Enjoy!