WKA Partners with Vega Tires for Daytona Dirt World Championships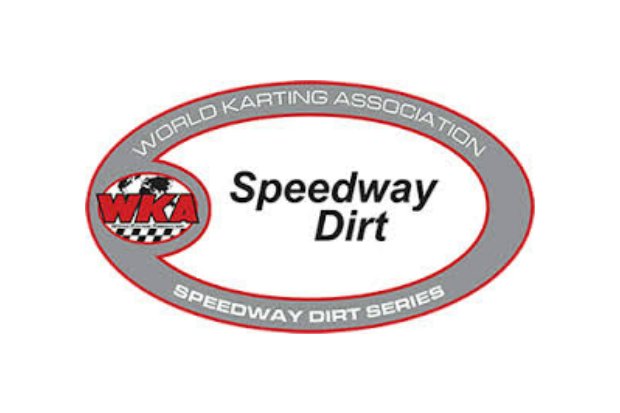 The World Karting Association is proud to announce their partnership with VEGA Tires for the 2017 Daytona Dirt World Championship. Vega MCS Yellows both thick or thins will be the approved spec tire for the Flat Track at this year's Daytona KartWeek.
The engine rules will be the same as last year and keeping with No porting and polishing of heads. For further reference please refer to the 2018 WKA Tech Manual.
To view the Dirt World Championships structure, click the button below: