Free KA100 Engine Package Available to First 20 Entries for 2018 WKA Man. Cup Series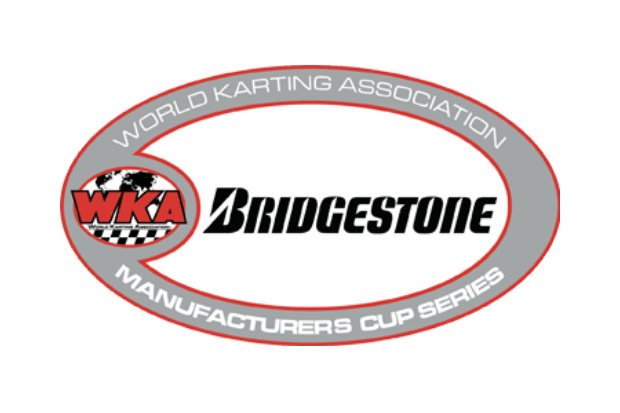 We are nearly to our most favorite race event of the year, Daytona KARTWEEK! With only 5 weeks left until the races, it is important to contact the WKA office if you are interested in the KA100 engine package deal. Please contact Kelly to make sure you get your engine in time for Daytona!
With the creation of the new KA100 Senior class for the 2018 Manufactures Cup series, IAME USA East is offering a free KA100 engine package to the first 20 drivers who enter the KA100 Senior class for the entire WKA Manufacturer's Cup six race season in 2018 starting with Daytona December 28-30th, 2017.
Registrants must enter though the WKA office and prepay for all six events.   IAME USA East will send a new KA100 engine package with only shipping due to the customer.
Members of this program will sign an agreement with IAME USA East that they will participate in 5 of 6 events or they will be billed for the engine package by IAME USA East.
This program ends after the first 20 drivers sign up, or on December 20th, 2017.  Contact Kelly at World Karting office at 704-455-1606 to register for the program.
Participants that utilized this program through IAME USA East for other series programs in 2017 are not eligible to qualify for the WKA program.
Both the online registration and paper entry blank are up and ready for you to register.  You can access both of these from the links below: