Daytona Kartweek 2017 Dirt Track Update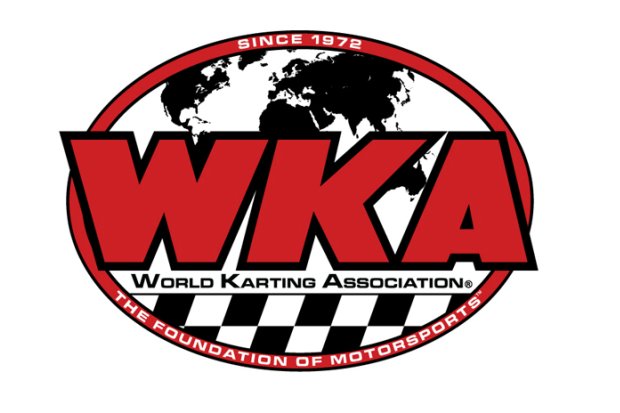 As Daytona KartWeek is quickly approaching, the World Karting Association's office staff is working hard to guarantee that everything is ready for Karting's greatest tradition. WKA and Daytona International Speedway understand the flat track conditions have been less than ideal. WKA and the Speedway have made big strides to improve the track this year. Everything is falling into place; both parties have secured all equipment needed to improve last year's track conditions. WKA has hired a full time experienced track advisor to oversee and maintain the track during the entire event.  Starting December 10th, the Speedway will begin the rebuilding process, to ensure the quality of the dirt track is where it should be for our competitors.
Keep your eyes on updated Pit Boards, as the office staff is close to finalizing entry blanks!