A Star-Spangled Alex Irlando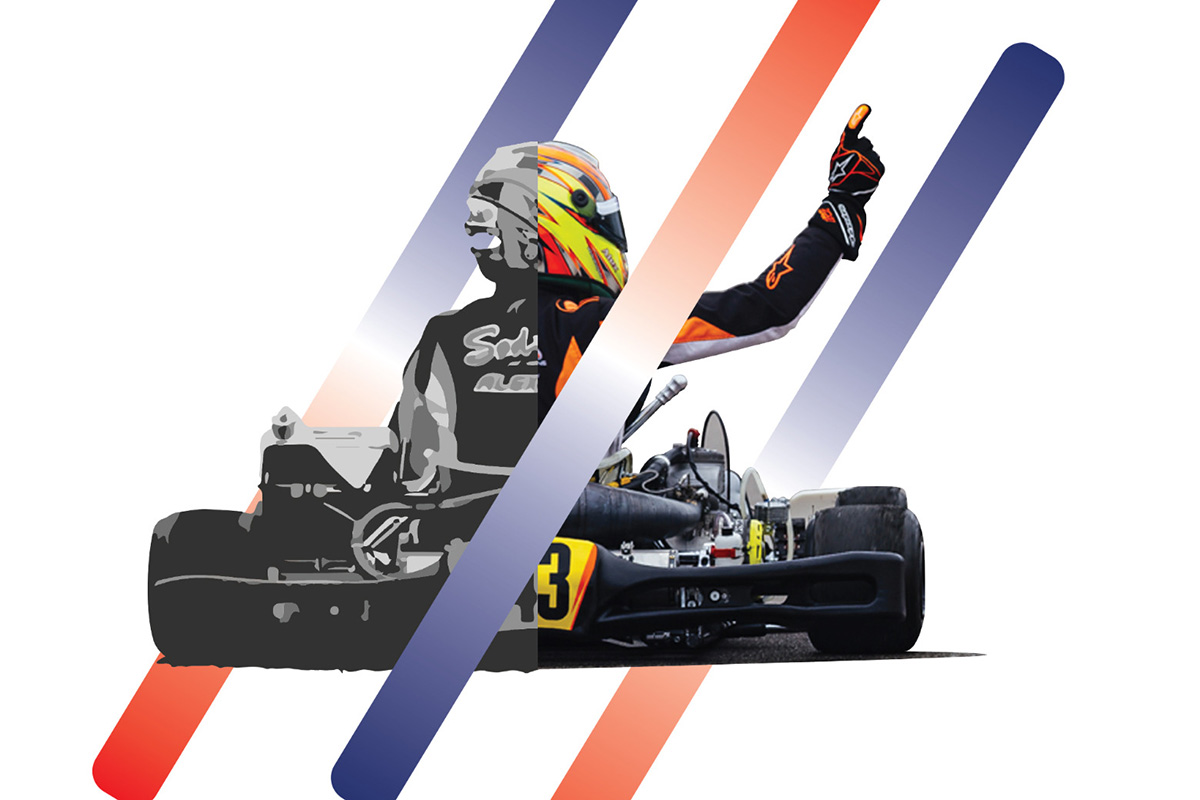 Locorotondo's Alex Irlando is in Las Vegas to take part to the most important event of the American karting scene: the SuperKart! USA SuperNationals.
The SuperKart! USA SuperNationals is the last race of the season for the driver from Locorotondo who was confirmed as Sodikart factory driver for the following season in KZ and OK classes. "I was contacted by some important F.4 teams, but I feel to have something else to demonstrate in karting. Next year will be incredibly tough beacuse of the twofold commitment in OK and KZ, but the team demonstrated to be competitive and to support me greatly" comments Alex.
The event will take place in the Las Vegas Convention Center's "Diamond Lot" and it sees the drivers on track from Wednesday 15th to Sunday 19th. Alex will be alongside his teammates Anthony Abbasse and Bas Lammers and he will face more experienced drivers on this slippery track created within the parking lot. The circuit for the Superkarts! USA SuperNationals 21 measures out to roughly 8/10 of a mile in length with 14 turns. The only similar portion to last year's track is the long front straight that leads into the fast, sweeping opening corner, followed by two 180-degree turns. The rest is all new, with a few sweeping corners, more hairpins, and a number of tight turns to challenge all the categories set to compete at SuperNationals 21.
"I'm really excited for this new experience! I'd like to finish the season 2017 with a good result and I'd like to demonstrate that I have the pace to race in KZ next year. I've never raced in the USA unlike my teammates, but I'll push to the limit as usual! I came from Portimao where two years ago I won the Rotax Grand Finals that 'launched' me in KZ2. A throwback that gave me the consciousness of my value and the path made this far!"