PROgression: BHR Providing Opportunity to Aspiring Racers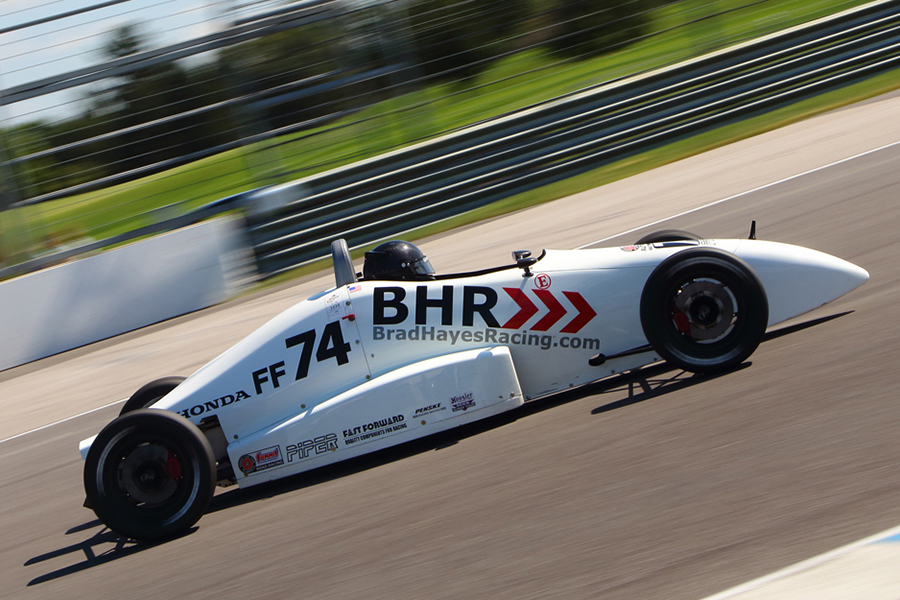 (Photo: North Vista)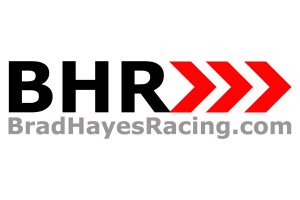 Brad Hayes Racing (BHR) is partnering with Piper Race Cars to run two Piper DL7-Hondas in the SCCA Formula F class for 2018. BHR is seeking drivers who are passionate, focused, and have a desire to be an integral part of a team with championship potential. The Piper factory is completing the build of the team's brand new DL7. Testing for prospective drivers begins in November. The 2018 race season begins in January at the SCCA Majors at Auto Club Speedway, Fontana, CA and will culminate at the SCCA National Championship Runoffs at Sonoma Raceway in October.
The SCCA Runoffs return to the west coast in 2018, offering an opportunity for west coast based drivers to start climbing the open wheel ladder. The Formula F / F1600 class has been the first step towards success for legends such as Ayrton Senna and modern day champion Josef Newgarden. Recent Formula F Runoffs champions have gone on to continue climbing the open wheel ladder in the US and Europe. BHR looks to provide that first step for a new generation of racing champions.
Drivers can contact Brad Hayes (brad@bradhayesracing.com) to inquire about participating in upcoming tests with the team.
About BHR:
After a competitive 2017 season which included a victory at Mazda Raceway Laguna Seca, Brad Hayes will shift his focus from the driver's seat to the management of the team. Outside of racing, Brad has been managing engineering teams at Firestone and Tesla over the past 15 years, and will apply the same success-oriented principles to the newly expanded BHR. Doug Learned Sr and Doug Learned Jr will continue to build and prep the team's cars to their impeccable standard. Doug Learned Sr has 40 years of experience designing and manufacturing precision components for everything from Formula Fords to F1 cars. DL7 designer Doug Learned Jr brings his detailed engineering approach to the design and build of the team's cars.