Russell Karting Specialties to Close Doors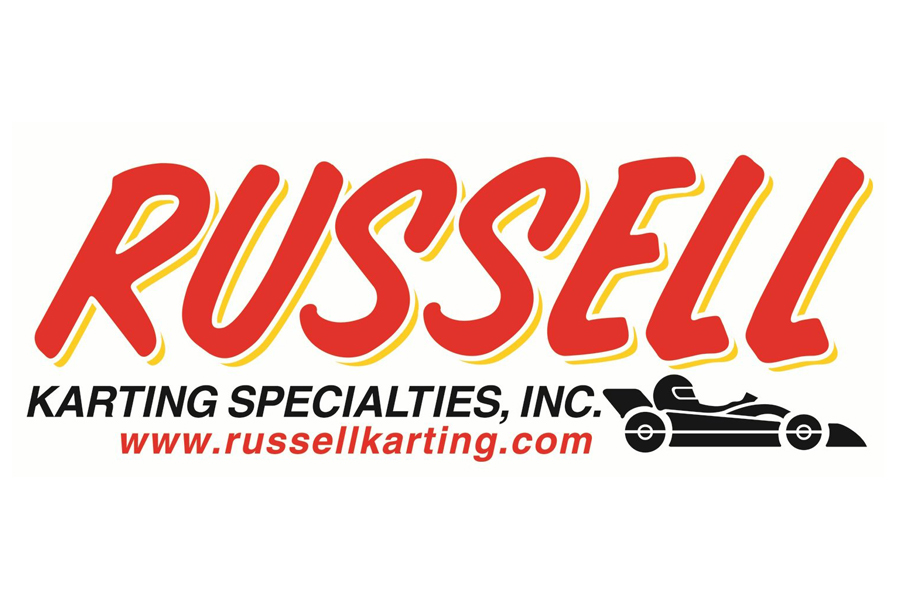 For decades, Russell Karting Specialties was a leader in the karting industry in North America. The family-owned business serviced thousands of customers since opening in 1959, providing a number of leading brand products from its Missouri headquarters. In a statement sent out on November 1, the near 60-year-old business is shutting down.
"Russell Karting is closing warehouse operations on November 30, 2017. This means all inventory must liquidated along with all shop and race team equipment. Everything must go! We wish to thank everyone for supporting us since 1959. Pricing online at www.russellkarting.com or by calling 816-322-3330."
We at EKN want to thank the Russell family for their years of support for our business and the sport in general.