CKR USA Set to Compete in World's Largest Kart Race in Las Vegas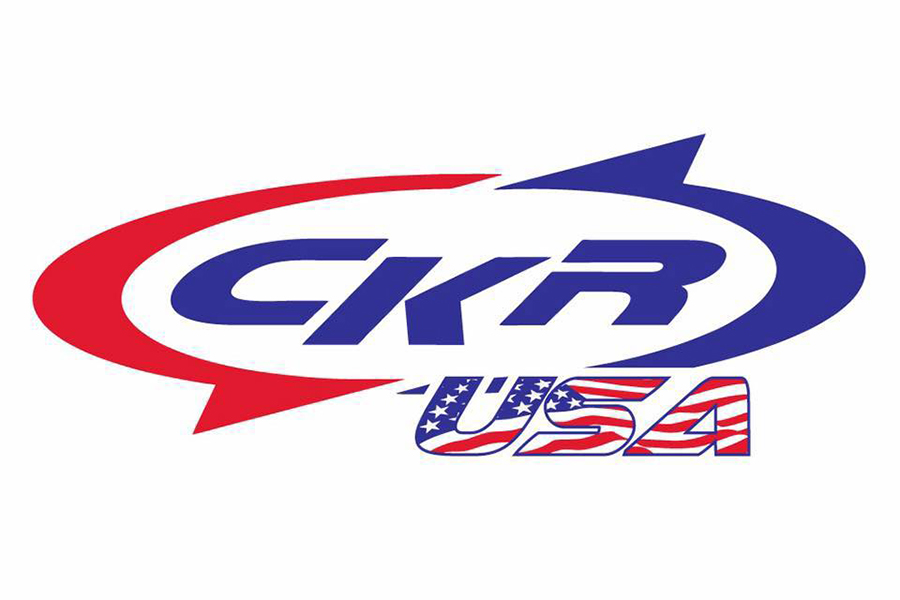 Boise based CKR USA gearing up for the worlds largest kart race, November in Las Vegas, Nevada at SuperKarts USA Super Nationals 21! Over 500 drivers expected from all over the world. See our highlighted CKR driver announcements below!
Boise driver to race in Las Vegas against best kart racers in the world! SuperNats in it's 21st year continues to bring talented drivers from all over and CKR USA is preparing to have multiple entries including this veteran pilot! Terry Lawrence is a perennial favorite with his experience as a veteran driver whenever karts unload at the race track.
Our official international team driver announcements begin with the CKR factory Italian entry Nicolò Zin. We are very excited to have him represent CKR in America for the first time! Tuned by CKR Factory owner Carlo De Bei and coming off a stellar season in KZ3 this pilot is ready to pound the American pavement in Vegas!
No stranger to elite competition the CKR dealer from Chile will join us for Super Nats 21! Now focused on the KZ class, Pablo Donoso has a long resume of kart racing including international finals & podiums while racing all over the world. Super Sunday cannot come fast enough for this driver! We are very excited to see the speed we know this driver to produce!
For more driver announcements follow us on Facebook or Instagram!
Fastest Growing Chassis Brand in America
North American Distributor for CKR. These karts provide a proven platform for any driver looking to improve their racing.
The love of the sport often times leads to making the transition from a racer to an industry member. It was a similar path that owner James O'Brien followed and led to the creation of www.eshifterkart.com. The Idaho-based operation is focused on providing products and service for shifter karts within the Pacific Northwest region and world-wide on their online store. From humble beginnings of a small kart shop O'Brien then created the race team and import division of his company. For more information about the CKR chassis brand or national CKR USA race team visit www.ckr-usa.com.