Buddy Long and WKA Part Ways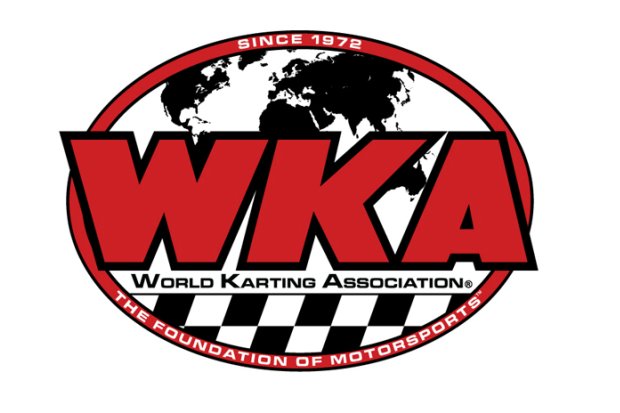 In a statement from the World Karting Association this morning, and through a post by Buddy Long on Facebook, the two parties have decided to end their relationship.
Long, who was the Communications & Logistics Coordinator with WKA, posted to Facebook that he worked his final day at the organization as of October 27.
Long's statement: "Well as I start a new week, and soon to be my favorite time of year, it's with very mixed emotions that I let my Facebook and karting friends know that as of this past Friday, I have worked my final day at WKA. A lot can be said, and a lot has. But I have chosen to depart and take on an awesome new opportunity in the motorsports world, of which I am tremendously excited about!!!!!! While many will still hear from me, there may be some that may be in a different circle of racing. No matter what, the future for Buddy Long looks brighter than ever!!!!!!!"
WKA released a statement today regarding Long's departure.
Taking rumor out of the equation, WKA is announcing the termination of the employment of Buddy Long. As we have in the past, we as an organization, look forward to upholding our high level of integrity and service to our racing community. Looking ahead to the start of 2018 race season, we look forward to seeing you at Daytona KartWeek.  The legend will continue.
With less than 60 days to Daytona KartWeek, Long was a major component of the 'behind the scenes' work that is done for this event. The EKN staff would like to wish Mr. Long the best in his future endeavors.